Month:
August 2021
20 / 2021 August
When Should You Visit a Dentist?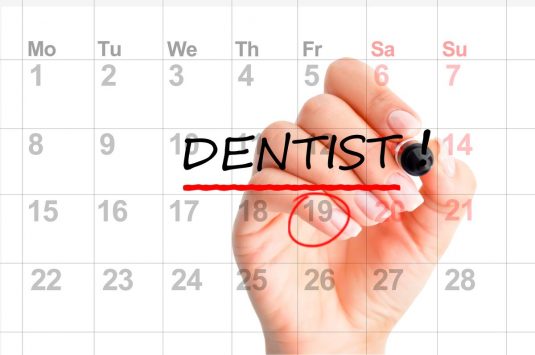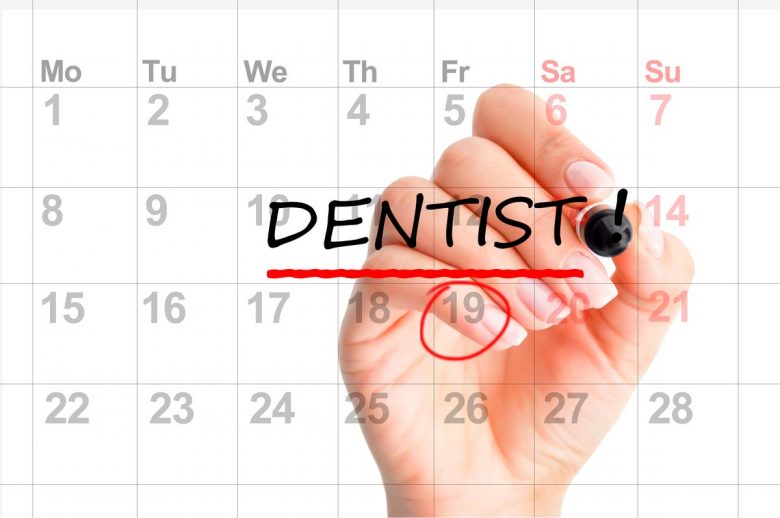 A family dental clinic in Cadott is not just a place to go when you are in pain or feeling discomfort. This dental clinic should be the first stop for any family member that needs a check-up, fillings, x-rays, teeth cleaning, teeth whitening, and more! There are many different reasons why people visit their family dentist in Cadott. The most common reason is pain; however, it can also be because of oral cancer, to keep your mouth healthy, or gum disease like gingivitis. If you are unsure of when exactly you should head over to your family dentist's office, then read on below for some helpful tips! When You Have Pain In Your Mouth, Neck, Or Jaw. If you are…
20 / 2021 August
How Often Should I Consult a Dentist?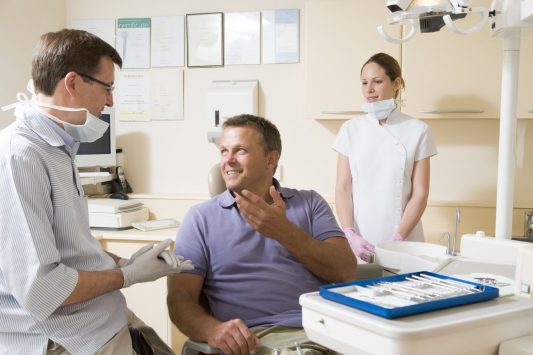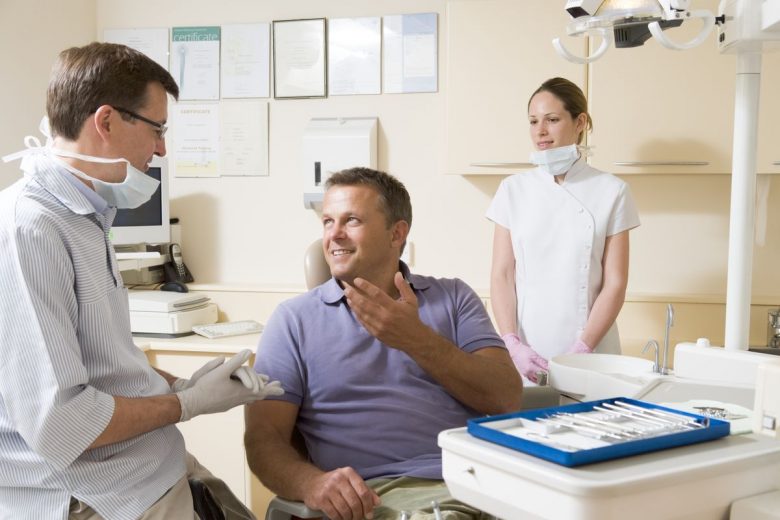 The idea of coming to the dentist may be intimidating for many people, but you must take care of your teeth. One of the most important things you can do is to consult with a dentist regularly. Generally speaking, dentists recommend seeing them twice each year for cleanings and checkups. In this blog post, we'll explore the benefits of regular dental Chippewa falls visits and why you should make them more often than just two times per year. What is the importance of regular visits to the dental practice in Chippewa falls? Dental visits are essential for your dental health. They allow the dentist to detect problems before they become serious and provide a wide range of services that promote…