Month:
July 2019
25 / 2019 July
Dental Hygiene Tips for a Thorough Clean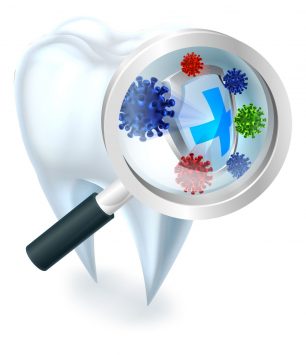 We all know that brushing your teeth twice a day and flossing are important. However, this process does not guarantee that your mouth is getting the attention it needs to be healthy. It is important to ensure that you are spending adequate time in the bathroom taking care of your teeth. Below are a few tips to ensure that your teeth and gums are getting a thorough clean. Proper Brushing To begin, you want to be sure you are brushing your teeth properly. The brush needs to be at a 45-degree angle to the gums. When you brush, hit the sides and top of your teeth with short strokes that go back and forth. You will then need to move…
18 / 2019 July
Children's Dental Care: How to Ease Your Child's Fear of Appointments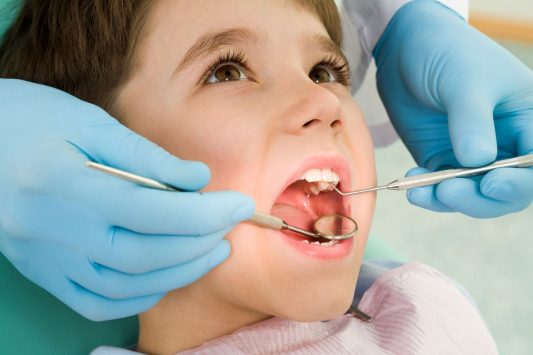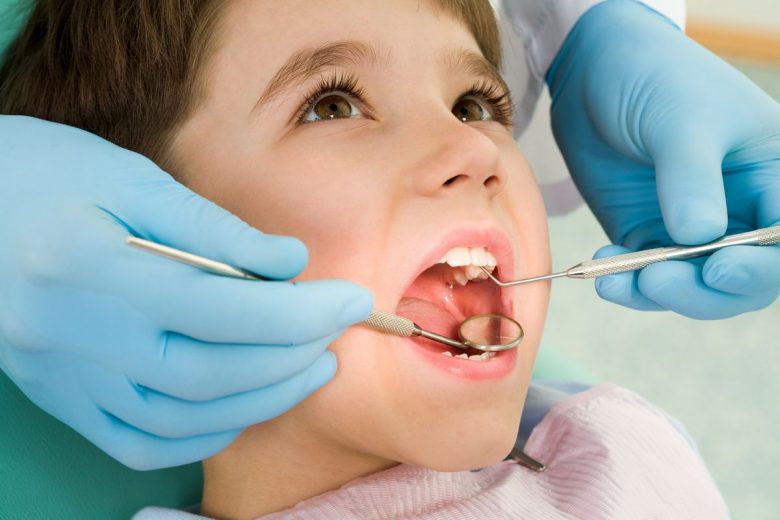 When it comes to being a parent, we all have hard choices to make. The health of your child is of the utmost importance, so you want to make smart decisions when it comes to their health care needs. This includes dental visits. Both parents and dentists play a vital role in the well-being of the child and can help make the appointment less stressful by being positive and uplifting. As the parent, it is important to learn how to ease your child's fear of the dentist, helping them to be relaxed and ready for an appointment. Fear Most every child will have some type of fear when it comes to going to the doctor. Going to the dentist is…
4 / 2019 July
What to Expect During a Dental Extraction?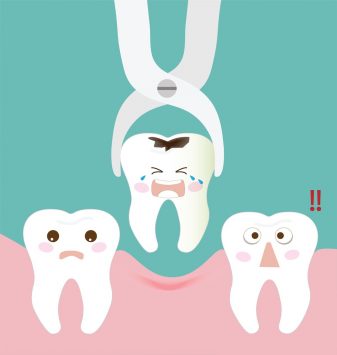 If you are getting a tooth removed, the dental extraction process is quite common. Many patients have to have teeth removed due to a number of reasons such as damage or overcrowding. The process will take a short time to complete and then require a minor recovery period. It can also take a few weeks for your mouth to heal. Learning more about the process will help you to feel more confident with the procedure and how to take care of yourself afterward. During the Procedure During a tooth extraction, a local anesthetic will be used to help you remain comfortable during the procedure. After the procedure, you may feel numb for some time as the medicine will wear off…