Month:
August 2020
27 / 2020 August
Choosing the Perfect Dentist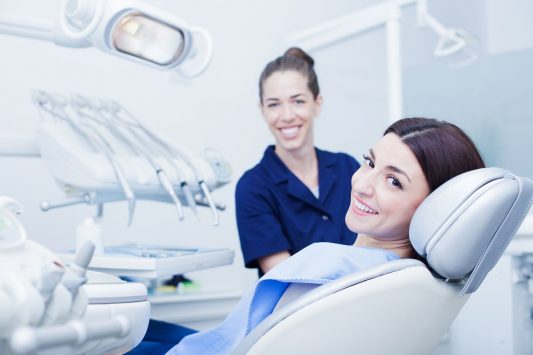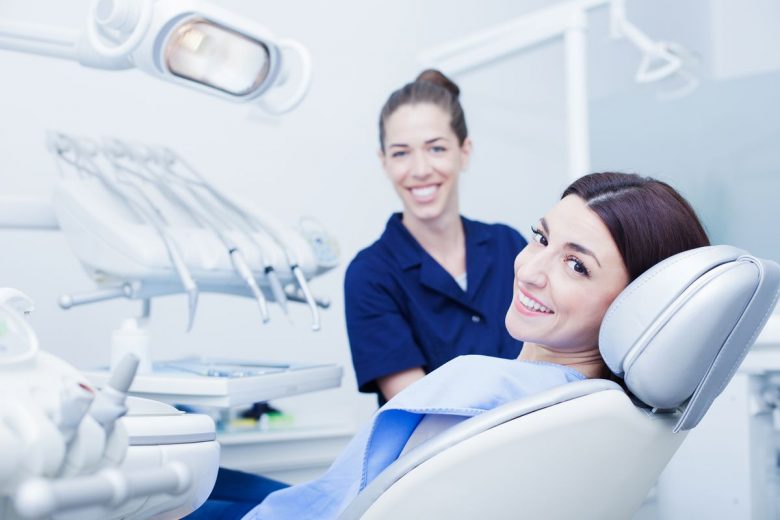 Having a healthy smile is the first step to building a better and more confident you. It's also an integral part of your overall health. That's why picking the right dentist is so important, just as important as finding the right doctor. "But it's hard," you're thinking. "How do I make sure I find the perfect dentist near me?" Don't worry, we're here to help! If you're looking for a dentist clinic in Chippewa Falls or Cadott, here are a few tips to help you make the right decision. Ask Your Friends or Family The most obvious way to find a new dentist is the same way we find most things – by asking the people around you for advice….
20 / 2020 August
Are Walk-In Dental Clinics Reliable and Trustworthy?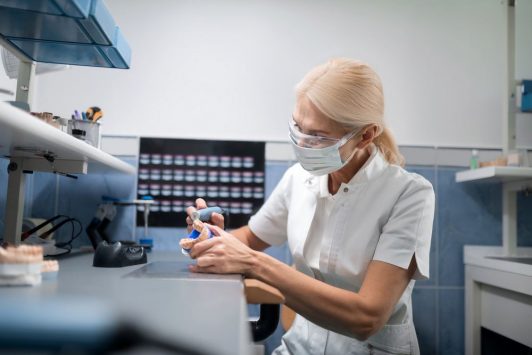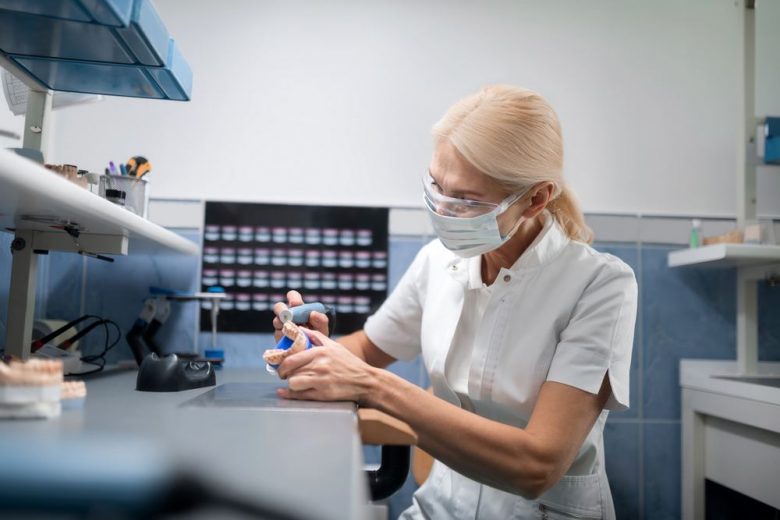 It's much simpler and easier to make an appointment and go see your regular dentist, it's true. But in an emergency situation, sometimes you need to just get dental care fast. When the worst happens, that's when you need to find a walk-in dental clinic. It can be intimidating, but finding a good walk-in dentist in Chippewa Falls, WI is easier than it seems. In an emergency, you don't have time to wait. Typically, you can get in to see a dentist right away or make a same-day appointment, although in some cases you may have to wait until the next day. Usually, a walk-in Chippewa Falls dental clinic will help you make a follow-up appointment as well. What Does…