Month:
November 2018
27 / 2018 November
Is Your Dental Hygiene Up to Par?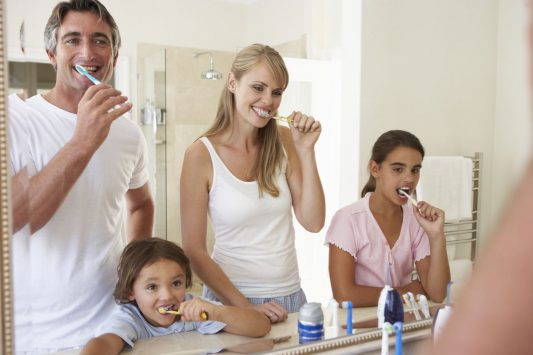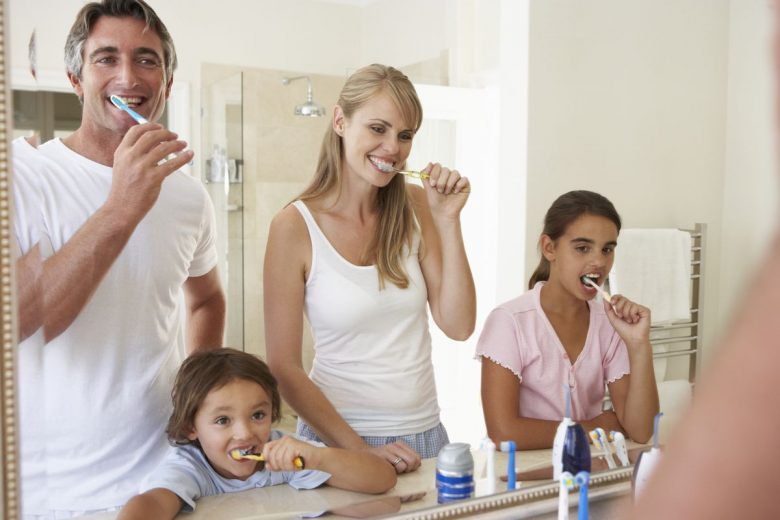 When it comes to your teeth and gums, are you taking care of your mouth as you should be? If you are like most people, then the answer is no. Brushing your teeth each morning does not guarantee that your mouth is clean and healthy. Learning a few simple tips can ensure that your teeth and gums stay healthy, preparing you for quality oral health in the future. Proper Brushing Have you ever considered your brushing technique? If you are using the bristles for only a few seconds, then your teeth are not cleaned well. You should be holding your toothbrush at a 45-degree angle and use short motions going back and forth. Clean the sides, front and back of…
20 / 2018 November
Dental Emergencies: How to Handle Common Tooth Injuries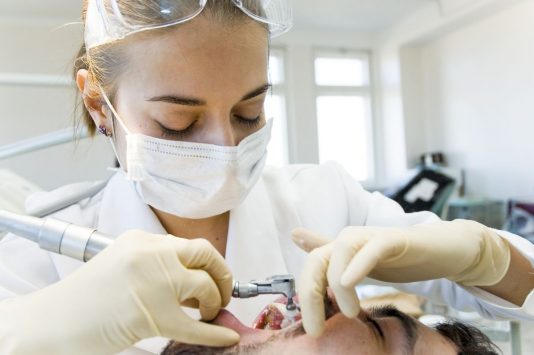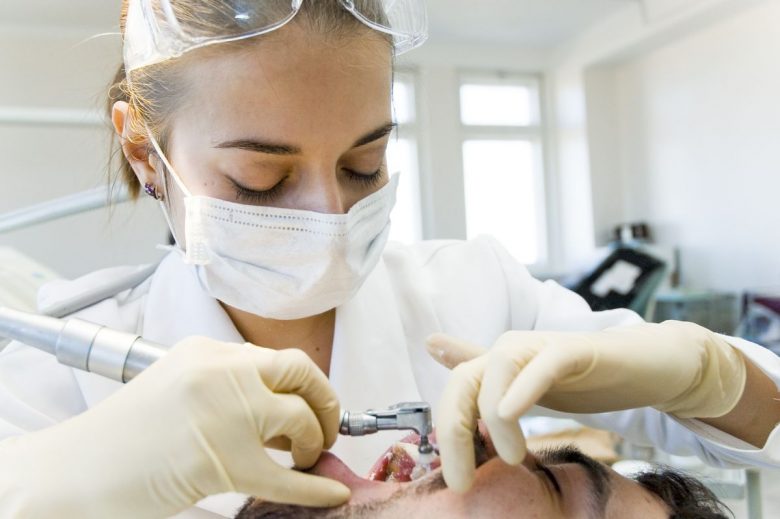 With brushing and flossing, we take care of our teeth daily in order to have a bright and healthy smile. But no matter how much we care for our teeth, accidents can happen. From unfortunate injuries to accidents, teeth can be broken or knocked out, leading to the need for emergency assistance. Learning what to do in the event of a dental emergency will help you to hopefully save your tooth and receive the medical care needed. Common Types of Mouth Injuries Both kids and adults can experience common mouth injuries. Teeth can be cracked, broken or knocked out due to contact sports, biting down on food, or other regular activities. The severity of the injury will determine if emergency…
13 / 2018 November
Children's Oral Health: Why Choose a Pediatric Dentist?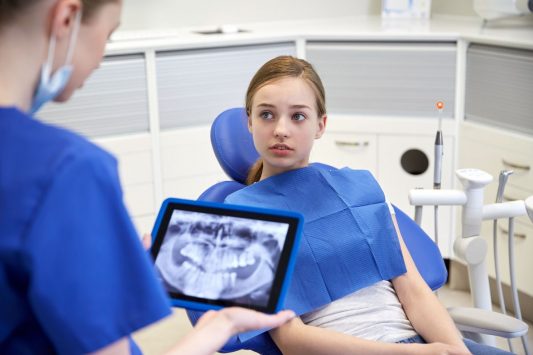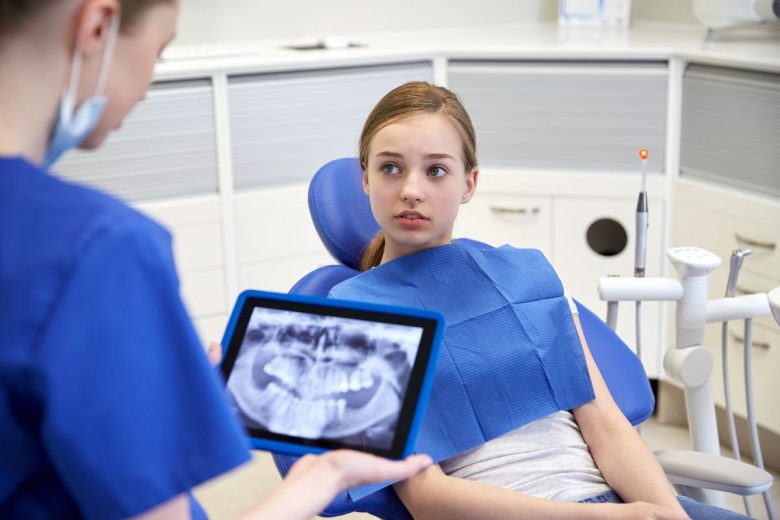 When becoming a parent, it soon becomes clear that we must teach our children how to be healthy. We want our kids to be productive and live long and happy lives. Part of being healthy includes oral cleaning of the teeth and gums. Without proper teeth health, children can have issues as adults, such as tooth decay. Part of oral health needs includes visiting a dentist. Once a child's teeth begin to come in, they will be ready to start their dental habits. Choosing a pediatric dentist is one of the best ways to ensure your child is comfortable with dental visits. Pediatric Care Pedodontics is the branch of dentistry that focuses on child care. Dentists who train in this…