Month:
July 2020
23 / 2020 July
Services Your Dental Clinic Should Promise You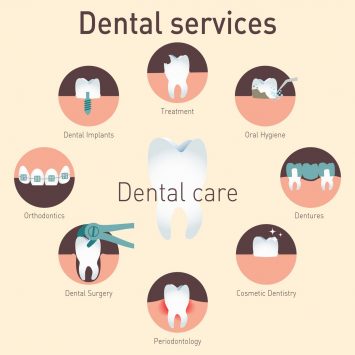 When you search for dentists near me, it can be hard to know if all those results that pop up are really offering you what you need — and deserve — from your dentist. That's why here at Winn Family Dentistry in Chippewa Falls, WI we've created this convenient cheat-sheet so that you know exactly what you should be looking for. No matter what Chippewa Falls Dental Clinic you choose, make sure they can promise you all of these! Preventive & Restorative Treatment Preventive and restorative treatments are the bread and butter of every dentist, and you should make sure your dental clinic covers all of these basics. That means offering services like crowns, fillings, dental implants, root canal therapy,…
16 / 2020 July
How To Find The Best Dental Center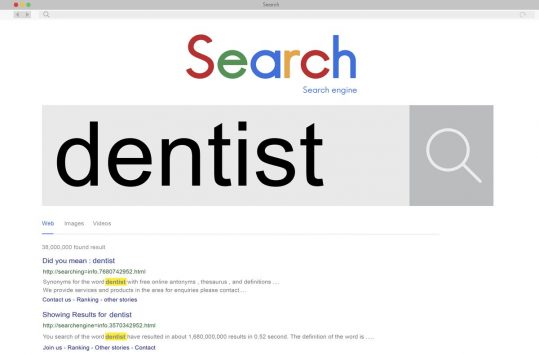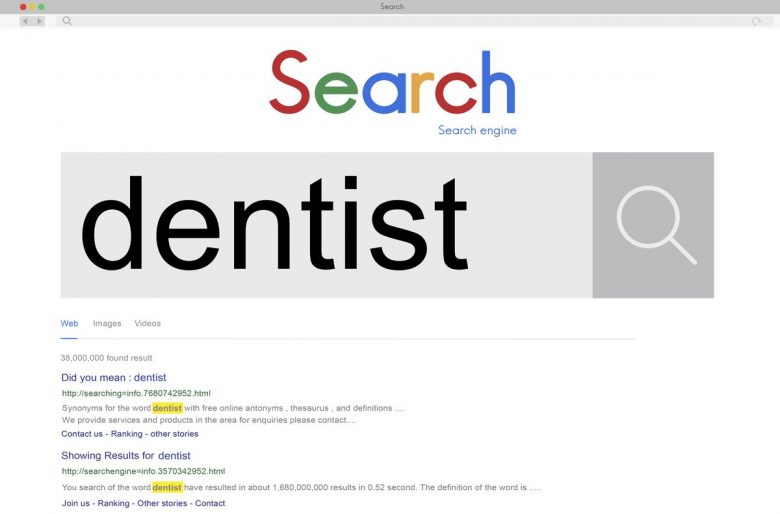 Here at Winn Family Dentistry, we know that you have a lot of options when it comes to dentists in Chippewa Falls, WI. That's why we've prepared this helpful guide on how you can get the best dentistry in Cadott possible. Do Your Homework No one likes doing homework, but your teeth will thank you. The Internet is an incredible resource that allows you to check out dentists' websites, read reviews from patients, and find which Chippewa Falls dental offices are closest to you. One great resource is the American Dental Association's Find-a-Dentist tool, which makes it easy to find ADA-recommended dentists in Chippewa Falls. Of course, the Internet should just be the beginning of your research, not the end….