Month:
December 2019
19 / 2019 December
Pediatric Dentistry – Saving the Future of the Young Generations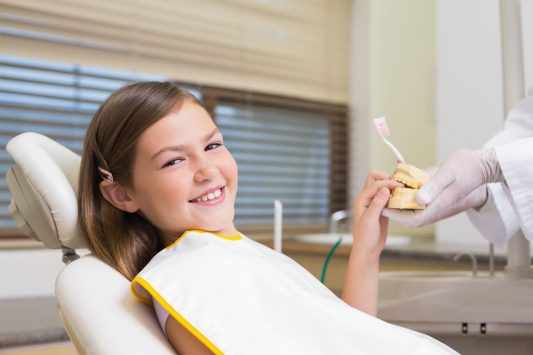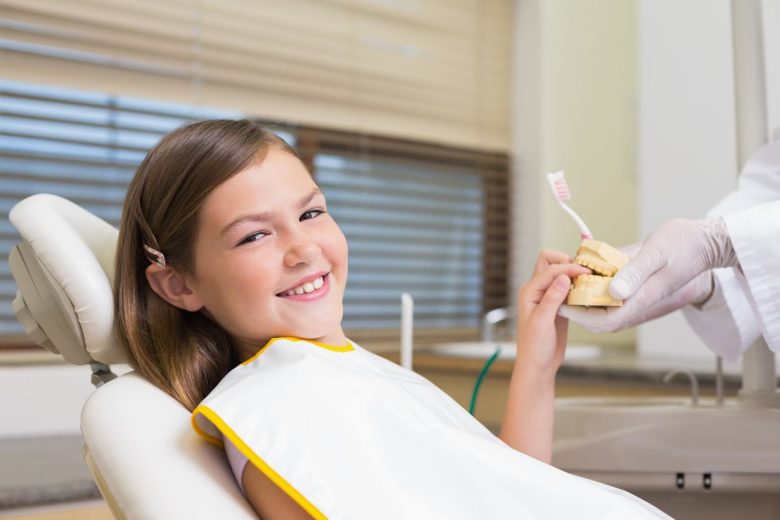 Having a child is a very rewarding experience. As parents, you want to take care of them and do what is in their best interests. You take your child for regular doctor appointments for wellness checks and also when they are ill. Many parents, knowing the cost of higher education, begin college funds when their children are born. This gives them the maximum amount of time to begin saving so they are prepared when the moment arrives. One thing many parents do not know, however, is that it is important that your child begin seeing the dentist by their first birthday. Why So Soon? Winn Family Dentistry practices children's dentistry in Chippewa Falls as well as adult dentistry. We know…
12 / 2019 December
Dental Implants – Procedure and Benefits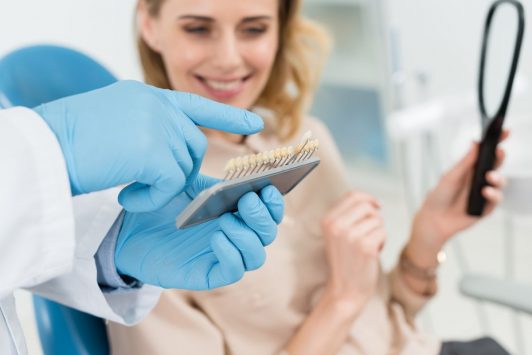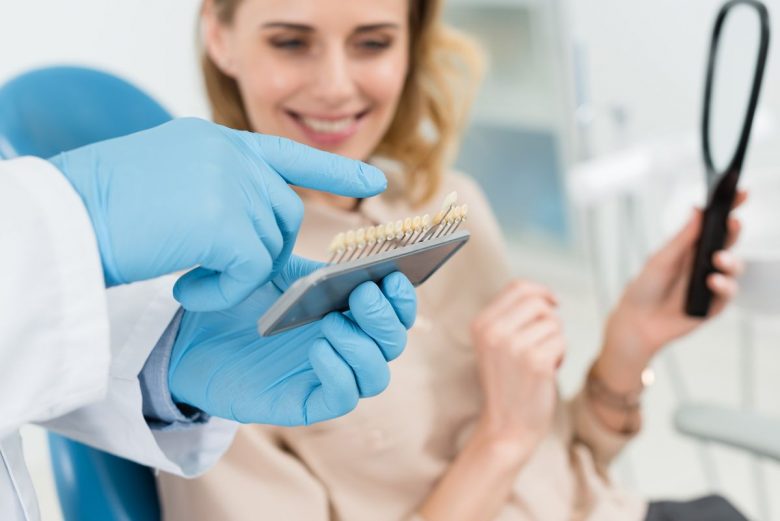 When you are missing a tooth or more than one tooth, it can be embarrassing to smile. You may feel self-conscious when interacting with others. Missing teeth can limit what you are able to eat and can even affect that way you speak. In the old days of dentistry, you would have to get false teeth put in or you may have even been told it is best to remove all of your teeth and just have dentures made to put in their place. Fortunately, modern dentistry gives us an alternative to this extreme solution. The modern solution is dental implants. Winn Family Dentistry is a dentist clinic in Chippewa Falls that is certified to provide implants as an option….