Month:
December 2018
18 / 2018 December
What to Expect from a Root Canal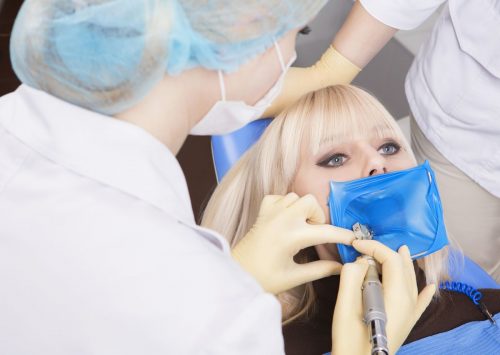 If you have recently visited the dentist and require a root canal, you may be scared and fearful as to what is to come. Most everyone does not like going to the dentist and can easily become afraid of treatment needed to do the unknown. By learning more about this procedure, you will be able to feel more secure as you arrive at the dentist to complete the procedure. Root Canal This type of treatment is provided by a dentist for a variety of reasons, including a cracked tooth, an injury to a tooth or a deep cavity. A root canal will remove the pulp of the tooth, the threadlike tissue that is located at the center of the tooth….
11 / 2018 December
Teeth Whitening: What Are the Options?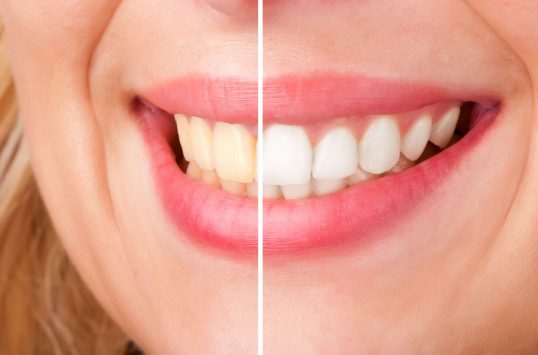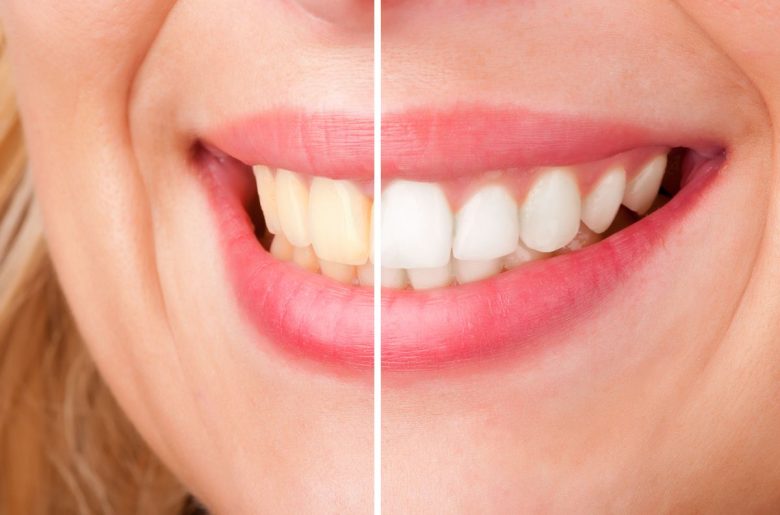 Everyone wants to have a bright white smile, but it is not always obtainable. Over time, teeth can become stained due to the foods and drinks we consume. Coffee, wine and other items can stain the teeth which creates a yellowing appearance. Thankfully, there are products and services available today that will help to brighten a smile, but what should you use? What are the best options that will produce the whitest smile? Who Qualifies for Teeth Whitening? Individuals who have healthy and unrestored teeth and gums will be able to use teeth whitening agents to brighten their smile. Teeth that have yellow tones will respond best to treatment options. However, with so many options available, it is important to…
4 / 2018 December
Teeth Grinding: Can A Night Guard Really Help?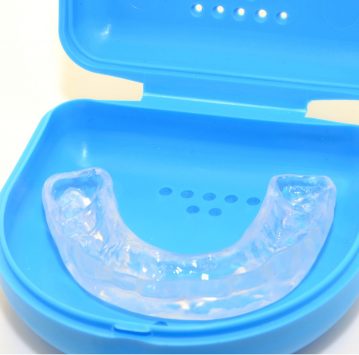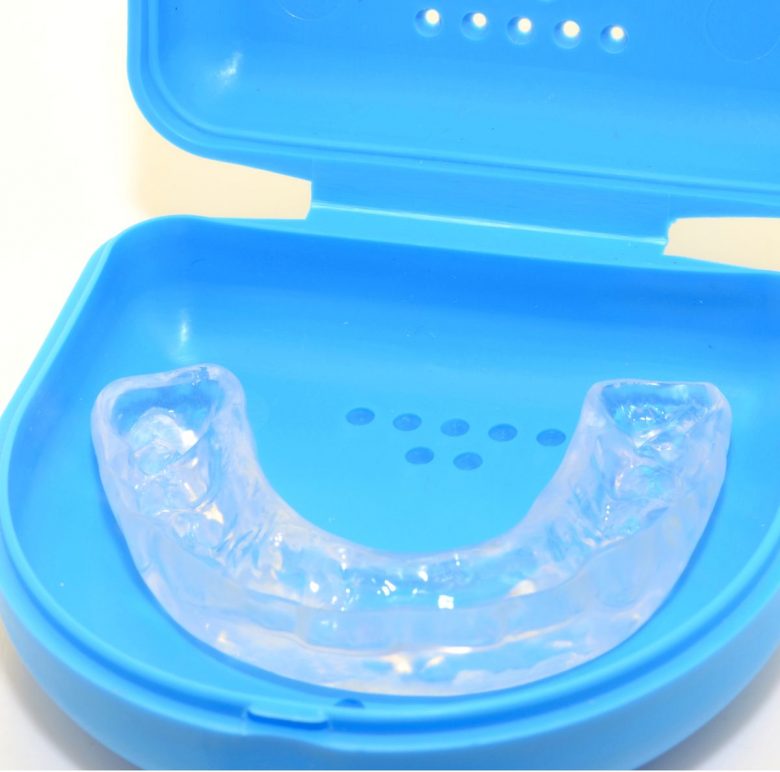 Most people grind their teeth at some point in time in their life, but the issue is not severe enough to create a health issue. However, there are individuals who grind their teeth so severely that they can have teeth issues in the future, including cracking, jaw pain, morning headaches, and other problems. Known as bruxism, teeth grinding that is severe needs to be treated to ensure the individual does not have issues in the future. It can be difficult to stop grinding your teeth on your own. A common way to stop is to use a night guard when sleeping. Teeth Grinding An individual who suffers from teeth grinding will have a habit of clenching the teeth in a…