Chippewa Falls Dental Clinics and Dental Treatment
18 / 2021 March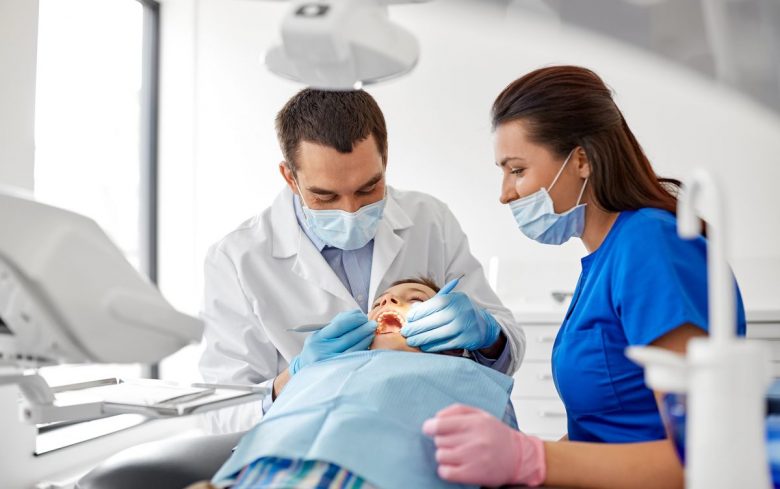 Winn Family Dentistry has been around since the summer of 2012 and is still standing strong in 2021. Dr. Daniel J. Winn has been in private practice since 2008. In 2012, he purchased Winn Family Dentistry from Dr. John Look, and the rest, as they say, is history. Today, Dr. Winn is joined by Dr. Annie Gunderson and the rest of the staff in welcoming new patients and seeing familiar faces on a regular basis.
Always Growing and Changing to Provide Better Services
Winn Family Dentistry has changed dramatically since opening. They now offer new technology, allowing them to become a more upscale office. Dr. Winn has dedicated himself to delivering a high level of performance in his practice, ensuring his patients that they are always his top priority.
Dr. Winn and his staff have showed compassion to their community in Chippewa Falls and the surrounding areas. Their mission and goal is to treat each and every patient as their own by providing their friendly, high-quality care to every patient they see. The staff members are highly skilled in providing the best dental care available, helping you as a patient to feel comfortable and like you are a part of their family.
What You Can Expect from Dr. Winn and His Staff
Dr. Winn and his trained staff will provide exceptional care, a gentle touch, and stunning results, regardless of what you came in for. Dr. Winn and each staff member at Winn Family Dentistry is always there to provide educational materials and advice. They want to ensure you have the best oral care possible. They also do what they can do see patients same-day when an emergency arises. They are always respectful, providing services to their patients and offering guidance to anyone that needs or wants it.
In terms of treatment, Winn Family Dentistry welcomes patients of all ages. They are able to help with cleanings and exams for children through adults, periodontal care for those who are at risk of gum disease, emergency dental care, and more. If you need to see a dentist, this is the office to call.
Contact Winn Family Dentistry today and let them show you how unique their offices are. They love being one of the top Chippewa Falls dentists, and you will understand why the moment you walk through the door. If you live in or around Chippewa Falls, contact them and set up an appointment today. You will instantly become part of the family.
Next Post