Chippewa Falls, WI Dental Clinics and Dental Treatment
12 / 2020 November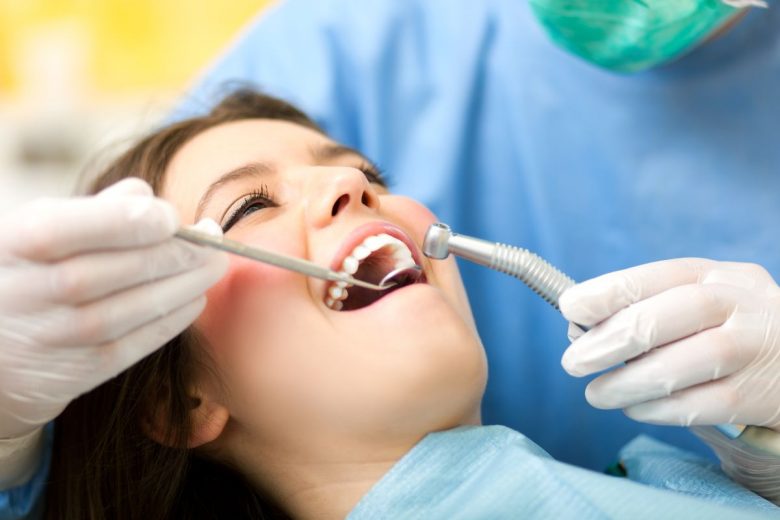 A great smile is an asset to everyone. It makes you feel confident when speaking to people and also does wonders for your self-esteem. The thing is, not everyone has that fantastic smile from the get-go. Due to modern food and lifestyle, several dental issues may come up over the years. These problems will often be fixed using one or two dental treatments. In this article, we'll explore some of the dental treatments offered by Dental Clinics in Chippewa Falls. They include:
Fillings
People in Chippewa Falls whose teeth have been ravaged by cavities and decay can benefit a lot from fillings. When you come to Winn Family Dentistry struggling with a toothache, the first thing we'll do is examine your mouth. At this stage, we are looking for cracks or cavities, which often explain the symptoms. We can do this either by visual examination or, in some cases, an x-ray. If there is decay or cavities, we can then remove any compromised tissue, clean out the affected tooth, and then fill it out. Patients can then choose the appropriate material according to their financial might.
Dental Crowns
Dental crowns come in handy for teeth that have been damaged badly either through an injury or decay. Getting dental crowns is a restorative procedure that can save a damaged tooth from complete extraction. Crowns can be used to help both adults and children, even infants who haven't lost their milk teeth. To make them fit perfectly, dental crowns are specifically designed for an individual. As such, our Dentist Clinic in Chippewa Falls can mold your crown to your exact specifications giving you a better fit and more comfort.
Braces
If your teeth aren't positioned correctly in your mouth, chances are they are somewhat difficult to clean and don't have the best aesthetic look. To fix this issue, dentists will often recommend braces, both for children and adults. Although they aren't a quick fix for misaligned teeth and bad bites, they are highly effective. Since the braces are essentially a foreign body in your mouth, a highly skilled dentist in Cadott is needed to put them on. This way, they'll ensure that the braces properly fuse to the teeth, providing minimal discomfort in the weeks to come.
Scaling and Cleaning
One of the common things we'll do after your checkup is prophylaxis when you come to see us. This is basically performing a deep clean for your teeth in ways which a toothbrush cannot. Although we might be brushing out teeth twice every day, there are often some hard to reach areas which need special care. Scaling eliminates the soft plaque, and hardened calculus built overtime to eliminate the risk of gum disease. By using specialized tools, we can clean and polish your teeth to give you an incredible smile.
If you feel that something is amiss in your mouth or feel uncomfortable, it might be prudent to schedule an appointment with us. If you also have young ones, our facility also takes care of Children's Dentistry needs in Chippewa Falls. For more information about us and how we may be of service to you, reach us at (715) 723-0287, and we'll be glad to help.
Next Post