Complete Family Dentistry: Why It's the Right Choice
9 / 2018 July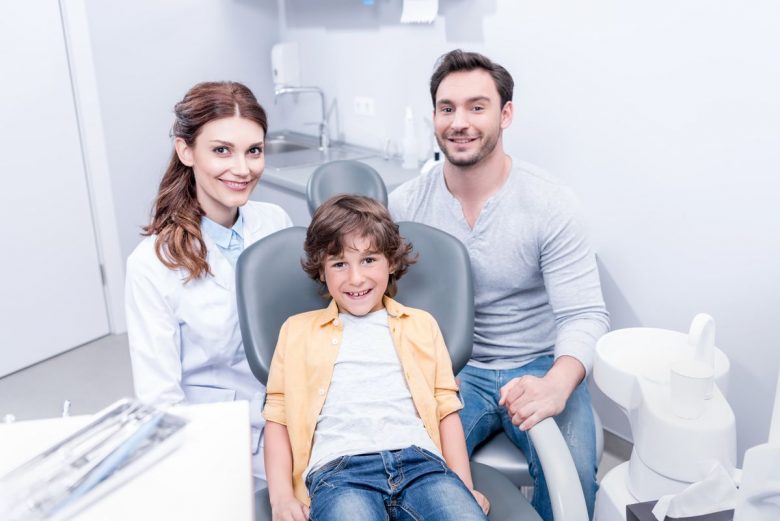 When you start a family, thing's change. After being a couple for some time, you quickly realize that your daily routine becomes different. You now have children to care for and the same activities you may have done easily, now become a little more difficult. There are many things to consider once children enter the family, including your dentist. In the past, you may have visited a traditional dentist. When starting a family, it can be beneficial to find a complete family dentist office to ensure care for everyone in your family.
Family Dental Group
A family dental group will offer dental services for children as well as adults. When you have kids, you will soon realize that taking care of appointments quickly is extremely beneficial. By having a dentist office that can care for you and your kids, you can knock out cleanings and other dental appointments in no time.
Schedule a cleaning for yourself as well as your children and the dental care office will ensure that everyone is seen quickly. While making all dental appointments for one place is a plus, the services offered by the dental group is also a bonus. A family dental group will have specialized dentists within their practice to offer a one-stop shop so to speak for all your dental care needs.
A pediatric dentist will take care of your children's teeth while your teeth can be serviced by a dentist that specializes in root and pulp care if needed, and so on. With specialized dentists on site, everyone receives the care they need within the visit.
When searching for a family dental group, consider the needs of your family. Create a list of questions to ask the office to find out if the dentists on staff will be suited for children as well as adults.
If your family is in need of complete family dentistry, rely on our Chippewa Falls office. Our dentists can easily assist in all the dental health care needs of your family members.
Next Post