Family Dental Center Healthy Teeth. Healthy You!
13 / 2021 January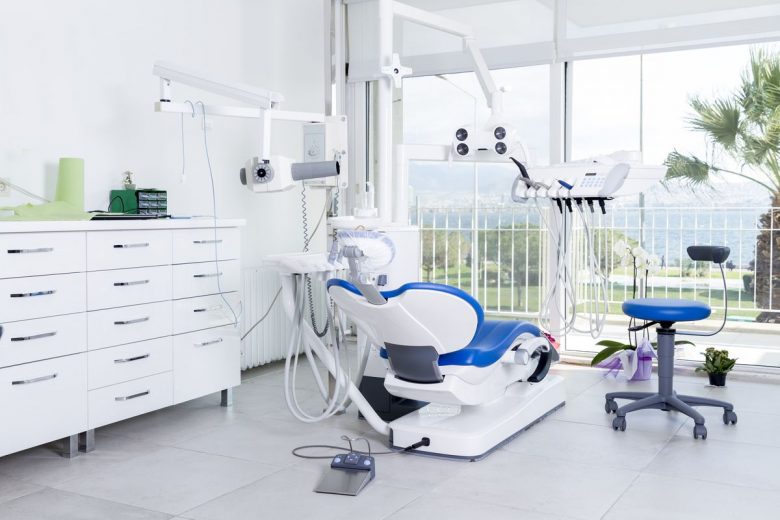 Selecting the right dental provider is as important as – if not more important than – establishing good oral hygiene practices. Professional staffs that educate and comfort patients can dramatically increase patients' satisfaction and reduce costs in time and money by performing procedures efficiently and correctly. Winn Family Dentistry has 13 years of experience providing comprehensive dental services to children and adults. Our Chippewa Falls dental center is ready to address the dental needs of patients of all ages.
Get Recommendations from Friends, Family, and Review Sites
The best first step to finding a great dentist in Chippewa Falls, WI, is to ask trusted friends and family members for their opinions. Their feedback can provide valuable insight on why certain providers should be contacted or avoided. Also, typing "dentist near me" in most major search engines will return results for dental facilities near the device's location (note that the device's location services must be activated and that some security programs may interfere with determining the correct location). In addition to reading the reviews on the dental provider's website, users can search for the company on popular review sites to hear additional testimonies – both positive and negative – as well as see how the dental provider responds to neutral or negative feedback.
Get Answers to Questions Regarding the Dental Provider's Professionalism
After shortlisting a few family dental services in Chippewa Falls, users should verify the dentists' credentials and professionality. Checking the dentists' medical backgrounds is a good start; recommendations by the American Dental Association and accreditations from licensed medical boards are strong indicators of expertise. If the dental providers offer free consultations, potential questions can use these sessions to ask questions directly to the dentists and their staff. Note that how they answer questions is as important as the answers to their questions; since users will entrust their oral health to dentists and their staff, users have the right to feel comfortable and safe in their offices.
Winn Family Dentistry focuses on complete family dentistry services. We provide a variety of dental services – including preventive maintenance and emergency care – to both adults and children. Our Chippewa Falls dentistry center is open on weekdays, and patients can request appointments online as well as complete patient forms online (or download forms as PDF and submit the completed forms). We can also be reached via email at admin@winnfamilydentistry.com or by phone at (715) 723-0287.
Next Post