Family Dental Center: Your Home for Healthy Smiles
23 / 2023 October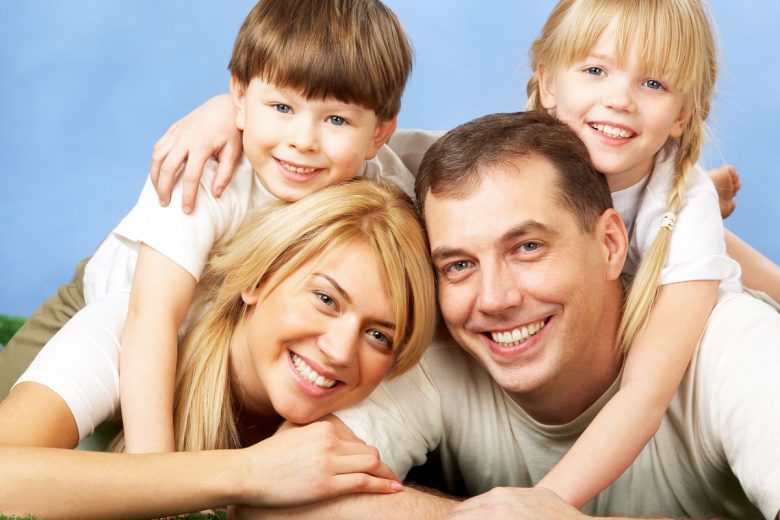 In the heart of Chippewa Falls, nestled among the vibrant community, lies a haven for dental wellness – the Family Dental Center. Here, the focus extends beyond just teeth; it encompasses the overall well-being of individuals and families, fostering a lifelong commitment to oral health.
A Commitment to Comprehensive Dental Care
The Family Dental Center embraces a holistic approach to dental care, catering to the needs of every family member, from toddlers to grandparents. Their team of skilled and compassionate dental professionals is dedicated to providing comprehensive services that encompass all aspects of oral health.
Preventive Care: The Foundation of Healthy Smiles
At the core of the Family Dental Center's philosophy lies a strong emphasis on preventive care. They believe that prevention is far better than cure, and their preventive services reflect this commitment. Regular checkups, cleanings, and fluoride treatments form the cornerstone of their approach, ensuring early detection of potential issues and timely interventions.
Tailored Treatments for Every Smile
Beyond preventive care, the Family Dental Center offers a comprehensive range of dental services to address specific needs. From restorative treatments like fillings and crowns to more complex procedures like root canals and extractions, their expertise encompasses all aspects of dental care.
A Special Focus on Pediatric Dentistry
The Family Dental Center recognizes the importance of early dental care for children. Their pediatric dentistry services are designed to create a positive and comfortable experience for little ones, fostering a lifelong appreciation for oral health. Their gentle approach and child-friendly environment ensure that every child's dental journey begins on a positive note.
Creating a Welcoming Atmosphere
Stepping into the Family Dental Center, one is immediately greeted by a warm and welcoming atmosphere. The friendly staff puts patients at ease, creating a comfortable and relaxed environment. Their commitment to patient comfort extends to their state-of-the-art facilities, equipped with the latest dental technologies to ensure precise and efficient treatments.
A Pillar of the Chippewa Falls Community
The Family Dental Center is more than just a dental clinic; it's an integral part of the Chippewa Falls community. Their team actively participates in local events and initiatives, promoting oral health awareness and education. They believe in giving back to the community that has supported them, fostering a sense of togetherness and well-being.
Choosing the Right Dental Partner
When it comes to choosing a dental care provider for your family, the decision is not one to be taken lightly. The Family Dental Center stands out as a beacon of excellence in Chippewa Falls, offering a combination of expertise, compassion, and community spirit. Their commitment to preventive care, comprehensive treatments, and a welcoming environment makes them an ideal choice for families seeking lifelong dental wellness.
Conclusion
In the bustling town of Chippewa Falls, the Family Dental Center stands as a testament to the importance of oral health. Their dedication to preventive care, comprehensive treatments, and a patient-centered approach makes them a trusted partner for families seeking healthy smiles. With their expertise and commitment to the community, the Family Dental Center is truly a home for healthy smiles, fostering a legacy of dental wellness for generations to come.
Next Post