Find a Local Dentist for Immediate Dental Remedy
16 / 2021 December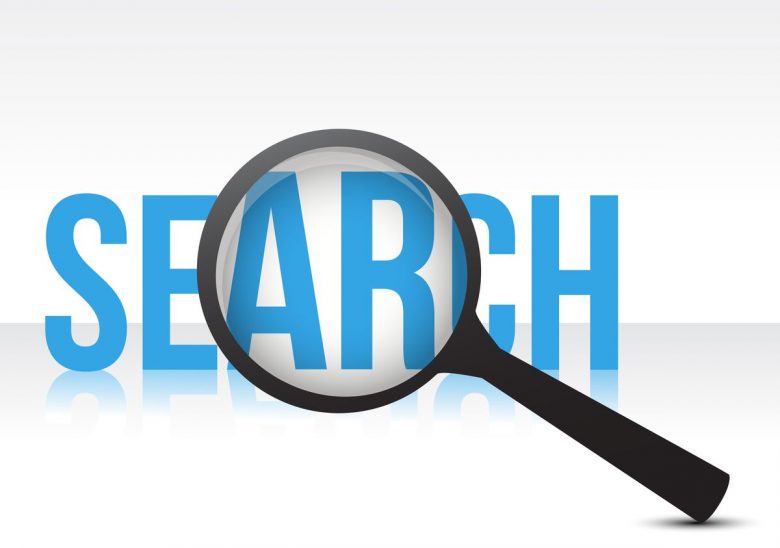 No one wants to have to deal with a dental emergency but if it does happen, it's important to get to a dentist for treatment as soon as possible. Any delays in seeing a dentist can make the dental problem worse or more difficult to solve. So, how do you find a dentist for an immediate dental remedy and what even constitutes a dental emergency?
What is a Dental Emergency?
There are two main types of dental emergencies: sudden damage to the teeth or sudden high pain levels in your mouth, gums, or teeth themselves.
If you trip and fall, hitting your face and cracking a tooth, that could be a dental emergency that requires immediate dental remedy. If you notice bleeding, swelling, or sharp, intense pain in your mouth, that would likely be a dental emergency, too. While a minor tooth chip or slight toothache may be very inconvenient and stressful, these would not generally be considered dental emergencies.
Depending on the type of dental emergency and the seriousness of the problem, you have a few options for treatment. You can visit a dentist immediately to receive an immediate dental remedy (generally recommended for serious, pressing dental concerns). In the case of a slightly less pressing emergency, you can book an emergency appointment with your local dentist for the same day or the following day, if need be.
How to Find an Emergency Dentist
If you experience a dental emergency during normal operating hours, you can simply go to your regular dentist or do a quick search for any other local dentist who has the availability to see you immediately. Many dentists specifically leave open space in their schedules so they have time to see patients who need emergency care.
Finding a dentist becomes more difficult if the emergency takes place on the weekends, after hours, or on a holiday. Emergencies can often come at the least convenient time and dental emergencies are no exception. If you find yourself in the position of needing an immediate dental remedy during one of these periods, you should look for a local dental clinic or center that provides 24-hour emergency dental care.
Not every clinic provides these around-the-clock services so it may be helpful to find a clinic in your area that could offer immediate dental remedies ahead of time. You don't want to be frantically searching for a dentist during an emergency when you're already stressed and in pain. If you're in the Chippewa Falls, Wisconsin area, for example, you could simply search through various dentist clinics in Chippewa Falls online to see which provide an immediate dental remedy.
Winn Family Dentistry is one such dentist in Chippewa Falls, WI. We have been helping patients by treating all sorts of dental emergencies with immediate dental remedies for years. If you or a loved one near Chippewa Falls experience a dental emergency, don't stress and waste time looking for another dental clinic. Head on down to Winn Family Dentistry and we'll provide the quality care you need.
Next Post