Finding a Good Dental Center
14 / 2019 November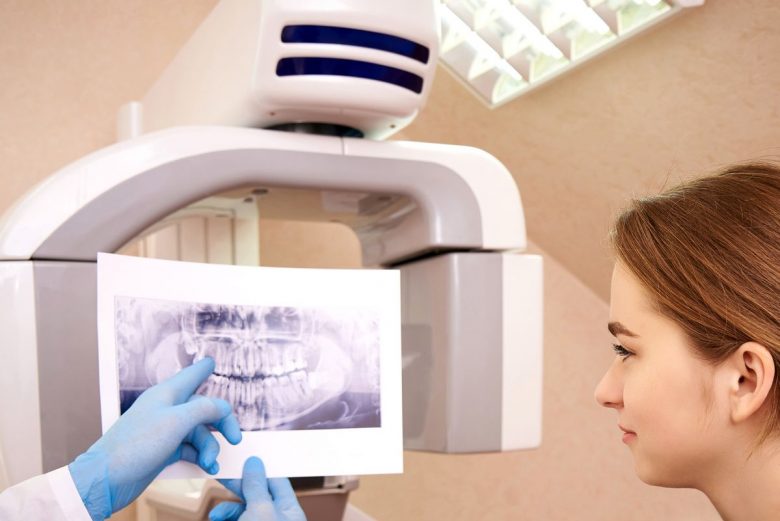 Finding a good dentist isn't always easy. You want to be sure the dentist you work with is knowledgeable, of course, but you also want to be sure that you're comfortable with them and that they have a good bedside manner. You don't want to entrust your dental health to a Chippewa Falls dentist you don't  have complete trust in. If you're looking for a good dental center for you and your family, here are a few tips for finding one.
Distance Is a Factor, But Not a Major One
Some people decide to go to the Chippewa Falls dental center that's closest to them just so they don't have to drive very far. Distance can certainly affect your decision—no one necessarily sets out to have a 30-minute drive to their dentist. However, sometimes the drive is worth it. If you find a dentist you love, it's worth going a little bit out of your way to see them. The drive might seem a bit far when you're going for a routine checkup, but when you need major dental work, having someone you have confidence in performing the procedure is priceless.
How Easy Is it to Get an Appointment?
Another thing to look for when evaluating a Chippewa Falls dental clinic is how easy it is to get an appointment. If you call and can't get in for several weeks for a routine checkup, it may not be that big of a deal. However, if you need to see a dentist very quickly, you can't wait that long. A good dentist will have a lot of patients, but they will also be careful not to overbook themselves. They will recognize when they've reached their limit.
Cost
Does your Chippewa Falls dental service accept your insurance? If not, do they offer payment plans or financing options for major dental procedures? You never want to put off necessary dental work due to cost, but you also want to make certain you don't go so deep into debt that you cannot cover all of your monthly bills and other costs. Your dentist's office should be willing to help you find a solution that enables you to get the care you need without breaking the bank.
Trust
As mentioned earlier, you want to be certain that you trust your dentist. This doesn't necessarily equate to liking them, although you should. There are plenty of people you might like and enjoy being around, but who you wouldn't trust with a drill near your teeth. Check your dentist's education and look online for reviews. Other patients can often tell you a lot you won't learn elsewhere.
Next Post