Finding the Best Dental Clinic
14 / 2022 March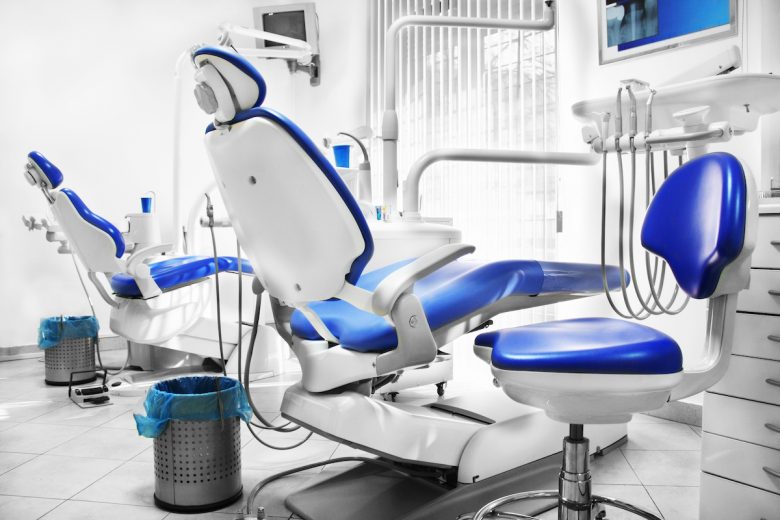 You wouldn't trust just anyone to be your doctor and the same should be true of the dentist or dental clinic you choose to take care of your dental health. Finding the best dental clinic near you could be the difference between receiving superior dental care and getting inadequate, even damaging treatment.
When it comes to finding the best dental clinic, here are some things to keep in mind.
Qualities of the Best Dental Clinics
Great patient reviews – Just by looking at a dental clinic's reviews from previous and current patients, you should be able to figure out whether it's a trustworthy, reliable clinic or not. Many positive reviews of a clinic indicate that the clinic values the patients and creates a positive experience for them.
Highly qualified staff – Dental professionals need to be knowledgeable and qualified to do the best work. Make sure the staff at any dental clinic you're considering have certifications and appropriate qualifications. You can often find pictures and bios of a clinic's staff on their websites which can help you get an idea of who is working there. Keep an eye out for affiliations with dental associations like the American Dental Association (ADA) and the American Society of Implant and Reconstructive Dentistry (ASIRD).
Convenient location – While you shouldn't necessarily just choose the closest dental clinic to your home, it's also wise not to choose a dental clinic that's too far away. You want the clinic location to be close enough to your home or office that making the trip to the dentist isn't too time-consuming or stressful.
Service offerings – Logically, the best dental clinic for you will be the one that provides all of the dental services you need. If you're just looking for general dentistry, make sure you find a clinic that offers a variety of services from check-ups to cleanings to fillings.
How to Find the Best Dental Clinics Near You
If you're just starting your search for a dental clinic, you might be at a loss for the first step to take. One option is just to search online for "dentist near me" and narrow down your options based on the above qualities of the best dental clinics.
That may feel like casting too wide a net, though, so you can always opt for the tried and true method of asking friends and family for a recommendation. A personal recommendation will often help you feel more comfortable at the dental clinic so that's a big advantage.
Another route to go is asking another healthcare provider that you trust like your general practitioner or pediatrician (if you're looking for a dentist for your children) for a referral. They often know reliable dental professionals in the area.
For those looking for dental clinics near Chippewa Falls, Winn Family Dentistry is a great choice. We've been providing dental care to the residents of Chippewa Falls for years, everything from pediatric dentistry to dental implants and teeth whitening. Contact us to learn more about how we can help you.
Next Post