From Kids to Seniors: The Comprehensive Services of Family Dental Care
10 / 2023 May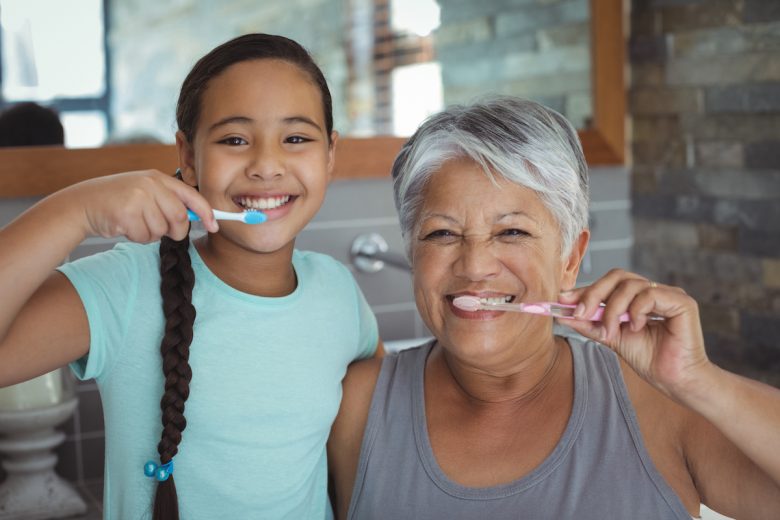 When you are in search of a local dentist there are several factors that need to be considered first. Besides the atmosphere of the dental office, your dentist needs to be able to offer services that are comprehensive in nature. When the services are comprehensive there will be services available for every member of your family. Besides knowing that you and your family have the best services available, you also should know what the benefits of each are.
At Winn Family Dental, not only are comprehensive services of family dental care provided, but we also cater our services specifically towards children, elderly, and emergencies with the highest quality available. Besides providing the best services possible, our clinic is also conveniently located in Chippewa Falls. This convenience allows our area residents to take advantage of the great services available to them.
Regardless of what the dental needs are, whether it consists of having a deep cleaning or a tooth extracted, we will take care of all of your family's oral health. Below are the services we provide along with some detail about them.
Full Family Dental Care
If you have a family, our full family dental care services will be perfect for you. With this care, the services include routine exams and cleanings as well as treatments that are complex in nature. This allows your family to obtain great services without having to schedule multiple appointments with other dental specialists. During each procedure we provide for your family, we will ensure that your oral health is maintained so that your beautiful smile remains beautiful.
Providing Preventative Dental Care
When you have prevention in mind for your family, the amount of dental needs will become less frequent. This is a good thing because the more you and your family practice prevention, the more our dentists will be able to help increase the prevention without having to worry about issues coming up later on.
Providing Cosmetic Dental Care
When you are wishing to improve or make repairs to your teeth and gums, then you should consider our cosmetic dental care services. These services will help straighten your crooked teeth with aligners, apply bondings and veneers, and contour the teeth and gums.
Restorative Dental Care
When you have one or more teeth missing or cavities are present, your chances of further issues later on can increase. Our family dental center Chippewa Falls and family dental Cadott offer a full line of restorative services that will have your issues corrected so that your chewing can return to normal.
A Few Of Our Full Line Of Comprehensive Services Involve:
Porcelain veneers, bridges, and crowns
Athletic and nighttime mouthguards
Teeth whitening
Tooth filling and sealants
Tooth extractions
Clear aligners
Full and partial dentures
Implant restoration
How You And Your Family Will Benefit From Comprehensive Dental Service
When you visit either our family dental Chippewa Falls clinic or our family dental Cadott clinic, you'll have an experienced dental team at your side. Time will be taken to have a complete understanding of the patient's needs so that a specific treatment can be formulated. This is perfect for all families and will allow you to create a relationship with one dental clinic who will have your best interests in mind.
Get In Touch With Winn Family Dentistry
Knowing that you have one dental clinic that is able to provide for all of your dental needs makes it inviting to get in touch for an appointment. We will happily schedule your comprehensive dental needs that fits around you9 and your family's busy schedule.
Next Post