How to Find the Best Dental Center in Chippewa Falls
14 / 2021 June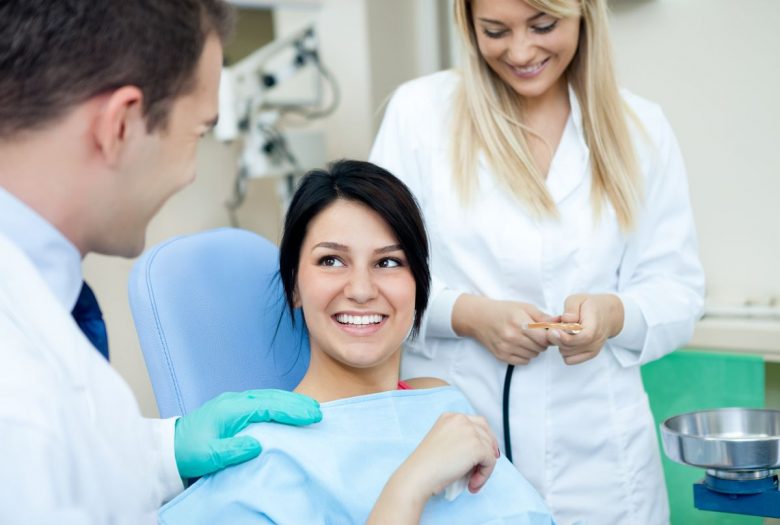 Whether you have just moved to the Chippewa Falls area, or you have lived in the area for a while, you need the services of a Chippewa Falls dentist. Chippewa Falls dental centers can help with all your dental needs. You may need to see a dentist for routine x-rays and teeth cleanings. Perhaps your kids need to see a dentist. If you are in need of a Chippewa Falls dental clinic, what's the best way to find one? Here are some ideas.
How to Find the Best Dentist for You
Before you start looking for a dentist, think about what you need. If you need dental implants in Chippewa Falls, for example, be sure the dentist you are looking for specializes in dental implants. If you have children, make sure the dentist's office you choose has dentists who specialize in children's mouths. You may want to make a list of exactly what you need, so that you'll be sure your new dentist has everything you want.
Once you have a list, your next step is to ask your friends, neighbors, and co-workers which dentist they use. Ask them if they would recommend this dentist for you and your family. Pay attention if more than one person recommends the same dentist. That is a great clue that the dentist does good work, if you hear the same compliments over and over.
You also need to go to the website of the dentist you're looking at. Most well-rounded dental websites will list the services they offer. For example, if you need a dentist who offers options for sedation, check the website to make sure. There are also several types of cosmetic dentistry that people are looking for, such as teeth whitening, veneers and crowns. You will want to make sure the dentist does that as well.
The website may have new patient forms, patient information on pricing, a feature page with dentists and important Covid-19 protocol information to help keep you safe. The more information you can find and complete on the website, the less time you'll have to spend filling out paperwork at the dentist's office.
Contact Us for Dental Services in Chippewa Falls That You Can Trust
If you are still not sure if a dentist is right for you, you can always request an interview or a consultation. Most dentists, like the ones here at Winn Family Dentistry, are happy to meet with new patients to talk about their dental needs. Once you meet have all of the information you need to decide on the best Chippewa Falls dental clinic, we recommend that you contact them to set up your first appointment. To set up an appointment with us, contact us today!
Next Post