Is Your Dental Hygiene Up to Par?
27 / 2018 November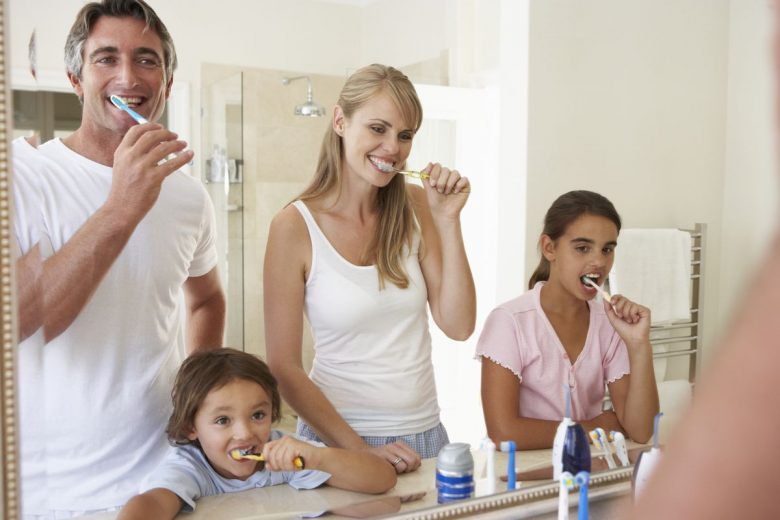 When it comes to your teeth and gums, are you taking care of your mouth as you should be? If you are like most people, then the answer is no. Brushing your teeth each morning does not guarantee that your mouth is clean and healthy. Learning a few simple tips can ensure that your teeth and gums stay healthy, preparing you for quality oral health in the future.
Proper Brushing
Have you ever considered your brushing technique? If you are using the bristles for only a few seconds, then your teeth are not cleaned well. You should be holding your toothbrush at a 45-degree angle and use short motions going back and forth. Clean the sides, front and back of the teeth. You should also brush your teeth at least two times a day for two minutes each time. Start a timer to help with the length of time.
Flossing and Mouthwash
Most people also forget or avoid using floss and mouthwash. Without these two components, food particles, as well as bacteria, can remain in your mouth. When flossing, remove a portion of floss that is around 18 inches long to help you use clean floss for every few teeth. Use a quality mouthwash that is approved by the American Dental Association to ensure your mouth is rinsed with a good product.
Cleaning Your Toothbrush
It is also important to remember to clean your toothbrush. A toothbrush needs to be cleaned regularly and avoid using a covering. When you cover your toothbrush, you can see bacteria growth and then when you use it, the bacteria get into your mouth. After you brush your teeth, be sure to rinse your toothbrush and allow it to air dry.
For all your teeth health needs, rely on Winn Family Dentistry. With quality service options, your teeth can be cleaned, and quality suggestions made for home care.
Next Post