Teeth Whitening: What Are the Options?
11 / 2018 December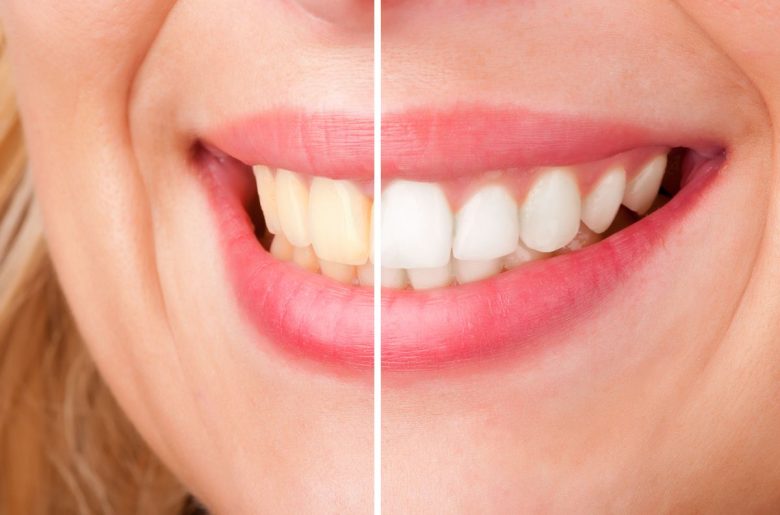 Everyone wants to have a bright white smile, but it is not always obtainable. Over time, teeth can become stained due to the foods and drinks we consume. Coffee, wine and other items can stain the teeth which creates a yellowing appearance. Thankfully, there are products and services available today that will help to brighten a smile, but what should you use? What are the best options that will produce the whitest smile?
Who Qualifies for Teeth Whitening?
Individuals who have healthy and unrestored teeth and gums will be able to use teeth whitening agents to brighten their smile. Teeth that have yellow tones will respond best to treatment options. However, with so many options available, it is important to consult with your dentist to make sure you are a candidate for the treatment you wish to use.
Using over the counter products can work, but it can also be harmful to your teeth. There are trusted products on offer by top-name dental brands as well as unknown brands offering the same products. Learning more about your options will ensure you do not use anything dangerous or cause unwanted harm to your teeth.
Whitening Toothpaste
One of the simpler formats of teeth whitening is a whitening toothpaste. These toothpastes have a polishing or chemical agent that will help to remove stains. These products do not have bleach in them and simply work to remove stains helping to bring back the original coloring of the teeth.
Whitening Gels and Strips
Another option is gels and strips, a product that is applied to the surface of the teeth to provide whitening. The product will contain peroxide for whitening and the amount of this chemical will vary depending on what you buy. When using such products, you must be careful and follow the directions exactly. Results usually begin to appear in the first few days and will last for a few months before the product needs to be reapplied.
In-Office Whitening
While there are many whitening products available on the market today, the best solution is the in-office option provided by your dentist. This is a quick way to effectively use bleach to whiten the teeth. The product is applied directly to the teeth and is used in combination with a special light or laser and heat. Results will be seen in one treatment that can last from 30 to 60 minutes.
For dramatic results, a patient will need to visit their dentist on a regular basis, setting up appointments for multiple treatments. The first treatment will show a dramatic result but to maintain the whitening look, additional appointments are needed.
If you are interested in whitening your teeth, speak with your dentist. Having your teeth reviewed and knowing your dental history can help the dentist to provide the best treatment for your individual whitening needs. At Winn Family Dentistry, teeth whitening services are provided, helping you to achieve that bright white smile you seek! Contact the office today to schedule a teeth whitening appointment.
Next Post