Things to Consider for Finding a Good Dental Clinic
30 / 2023 March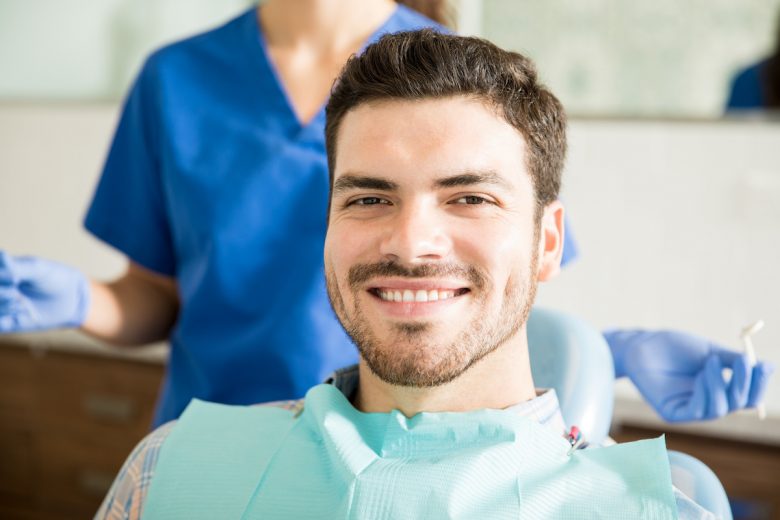 Regardless of the dental clinic that you decide to visit, it needs to focus on the patient and their oral health. This can be accomplished by creating a beneficial experience that eliminates stress. It also needs to provide a combination of compassion, excellence, dedication, and accuracy.
With oral health being essential, it is important to find a dental clinic that can provide the best dental treatment, service, and care. In order to find this, there are some things to consider first.
The Amount of Quality
When you consider a good Chippewa Falls dental clinic, its overall quality should be at the top of the list. The clinic should also provide you with the most information concerning your dental issues as well as being able to perform what you need done. Make sure to conduct your own research by visiting their website to ensure they offer the services that you desire.
The Treatments They Provide
When you are in search of a good dental clinic that provides a certain treatment, you need to understand that not all clinics may offer every type. This is why you need to research the ones that do offer the treatment you require. Before you schedule an appointment, give the clinic a call first to check that you will be taken care of. When your treatment type is available, you can rest assured that you will be satisfied as soon as you book your appointment.
The Dental Clinic Has Been In Business For Many Years
Your dental clinic Chippewa Falls location has been providing smiles since 2012 and since then, the dentists have been able to enhance their experience with each patient they see. Having many years of experience allows you to build trust and is an important part of selecting a good dental clinic. When your dental clinic's team has the experience, you can easily feel more confident about visiting the dentist.
Advanced Technology
Your dental clinic needs to have the latest technology. Having the latest technology also needs to include the latest dental products. By having the latest technology, you will experience less wait times in the chair and cause you to remain more comfortable. The new technology will also be able to offer a wider amount of treatment options, which will help keep you satisfied.
The Clinic Follows Proper Sterilization Protocols
When you visit a dental clinic for dental surgery, the clinic needs to follow sterilization protocols. When proper protocols are followed, you can rest assured that your procedure will not be contaminated, which may lead to an infection being spread to you. Make sure to witness the sterile packs being opened in front of you and that they have gowned up properly.
Other Considerations
Besides the above, it is important to consider other things as well. These other considerations involve the clinic's ability to handle dental emergencies. If they do then you will know that the clinic is flexible and may be available 24/7.
Many dental clinics will have examples of previous treatments they have performed. This can be viewed by the photos they have of the work they perform. This may be a good thing if you are looking to have cosmetic dentistry.
When you visit dentist Chippewa Falls WI, you will be made as comfortable as possible. When you feel comfortable, a bond can be formed and you will have a dental clinic that will always have your best interest in mind.
At Winn Family Dentistry, we make it an easy process right from the start. All new and existing patients have access to the necessary patient forms through the website and can be completed online. This saves time so that you can show up to your appointment and be seen without waiting. To get started, contact Winn Family Dentistry at winnfamilydentistry.com/patient-forms/.
Next Post