What the Best Dental Center Should Be Like
15 / 2022 August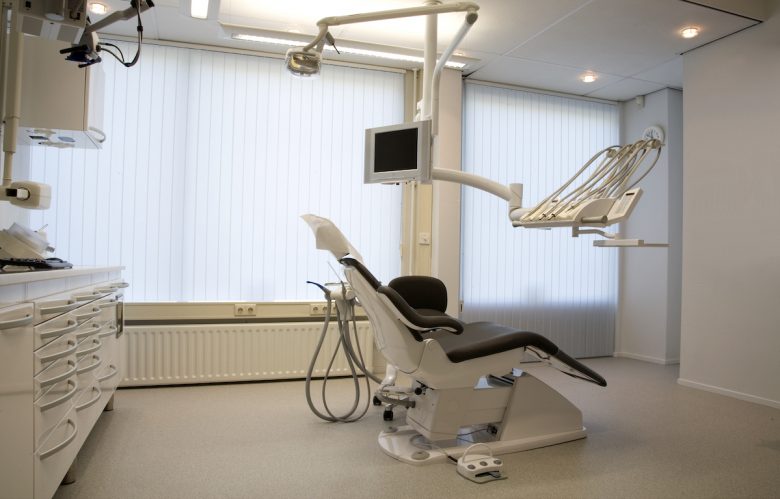 Beyond maintaining a healthy smile, dental health plays a big part in your health, overall, so finding a dentist that best supports your oral health can go far in maintaining a healthy, happy lifestyle. There are many factors to look at when determining which dental center is right for you.
Location and Ambience
It is recommended that you see a dentist at least annually, but preferably twice a year, for regular cleaning and check ups so that most issues can be prevented and any that do occur can be found and treated as quickly as possible. Because of this, it's important to find a dentist that is a location where it is possible for you to maintain regular visits.
Once inside the practice, it is crucial that the center maintain a practice that is neat, orderly, and clean. After all, it is your health that they are focusing on. Dental instruments should be sterilized, for example, and clean gloves used always.
Great Patient Experience
A good dental center is going to place a lot of focus on patient care – after all, you, as the patient, are the most important part of any practice. From first contact to post-treatment follow up, you should feel welcomed and reassured that all of your needs will be catered to.
When visiting a new dental office for the first time, it can be helpful to schedule a consultation with your new dentist to discuss your previous dental history, and concerns that you have, and to determine whether they are a good fit for you.
Teaching
A good dentist is going to work to educate you on best dental practices to maintain outside of your visits. A lot of what goes into good dental hygiene are preventative measures, so your dentist should teach you about proper brushing, flossing, and maintenance methods. They can inform you about potential problem areas and how best to prevent issues and let you know what you're doing well and what areas might need a little more of your focus in your day to day.
For things that are more in depth (such as more invasive treatments, surgeries, etc.), your dentist should also make a concerted effort to explain things thoroughly and clearly so that you know exactly what the process looks like and know proper aftercare. You should feel comfortable asking questions and knowing that they will be thoroughly answered.
Updated Technology and Practices
The practice of dentistry is ever evolving and new technology and best practices are often being introduced. If your dentist is up to date on these, it's usually a sign that they are passionate about their field and determined to be constantly learning so that their patients receive the best care possible.
Dentist in Chippewa Falls, WI
If you're in the Chippewa Falls, WI area and you want a dental center to meet all of these needs and more, schedule an appointment with Dentist Cadott at Chippewa Falls Dental Center!
Next Post