How To Find The Best Dental Center
16 / 2020 July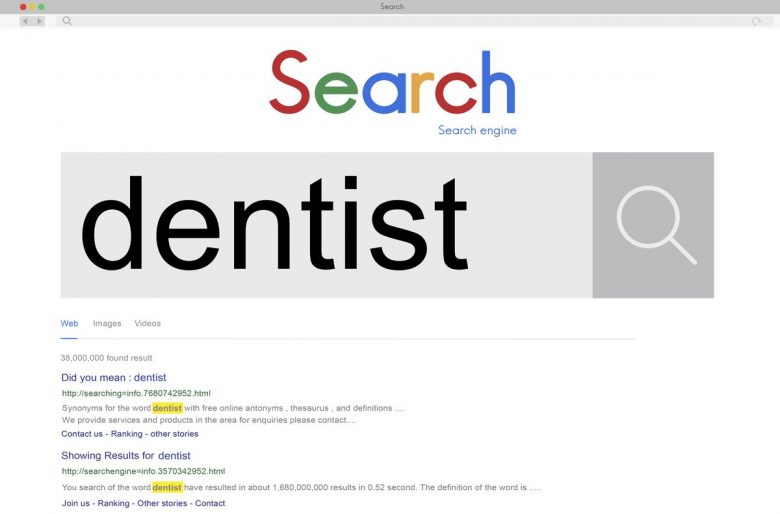 Here at Winn Family Dentistry, we know that you have a lot of options when it comes to dentists in Chippewa Falls, WI. That's why we've prepared this helpful guide on how you can get the best dentistry in Cadott possible.
Do Your Homework
No one likes doing homework, but your teeth will thank you. The Internet is an incredible resource that allows you to check out dentists' websites, read reviews from patients, and find which Chippewa Falls dental offices are closest to you. One great resource is the American Dental Association's Find-a-Dentist tool, which makes it easy to find ADA-recommended dentists in Chippewa Falls. Of course, the Internet should just be the beginning of your research, not the end. Asking friends, family, and other locals is an invaluable way to get a recommendation you know you can trust.
Take A Field Trip
We think one of the best ways to find the dentist that is best for you and your family is to drop on by for a visit. The chance to meet your local dentists and introduce your family can be the foundation for a lifetime relationship. Meeting in person gives you the chance to check out their offices, meet other patients, and see how operations are normally run. That's why Winn Family Dentistry encourages you to come on in for a visit at our Chippewa Falls Dental Center and find out for yourself what we can do for you!
When you visit, make sure to bring a list of questions to ask. Some good ones to keep in mind are whether they submit claims to all insurance providers, if they offer alternative payment methods for patients without insurance, how dedicated the dentist is in keeping up with rapidly evolving techniques, what kind of anesthesia they use, whether they offer any kind of new patient benefits, and other questions to help you get a feel for how they operate. Whether or not a dentist is attentive to your concerns says a lot!
Make A Friend
Two dentists can offer all the same high-tech gizmos, can price their treatments at the same affordable rate, and can be the same distance from your house. So how do you choose between them? Your dentist should be more than someone you see a couple times a year, or when you have an emergency. Your dentist should be your friend and partner in caring for your oral health. Health is holistic, so a healthy, beautiful smile can mean the difference between great overall health or sinking self-confidence and other issues. You should be able to work closely with your dentist every step of the way along your road to the best oral health you've ever had.
Come Say Hi!
We're confident that once you've done your homework, taken a field trip, and narrowed down your options you'll choose Winn Family Dentistry for all of your Chippewa Falls dental needs. So don't wait; call today to set up an appointment. Discover what it's like to have a family dentist you can rely on!
Next Post