Are Walk-In Dental Clinics Reliable and Trustworthy?
20 / 2020 August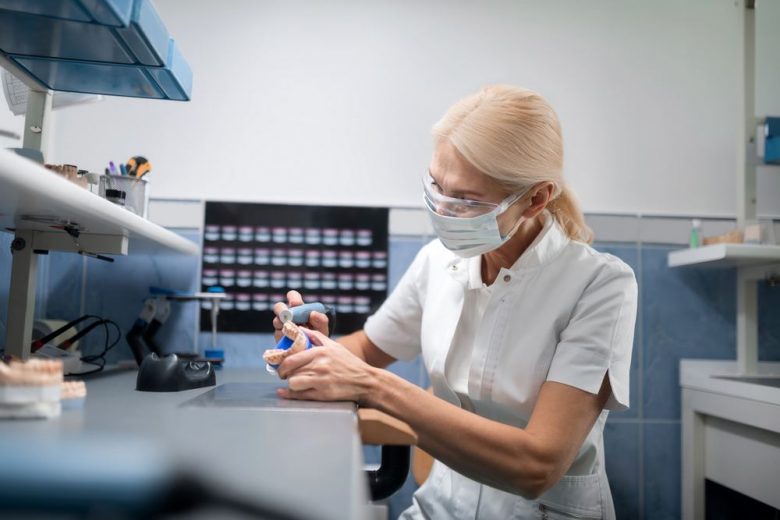 It's much simpler and easier to make an appointment and go see your regular dentist, it's true. But in an emergency situation, sometimes you need to just get dental care fast. When the worst happens, that's when you need to find a walk-in dental clinic. It can be intimidating, but finding a good walk-in dentist in Chippewa Falls, WI is easier than it seems. In an emergency, you don't have time to wait. Typically, you can get in to see a dentist right away or make a same-day appointment, although in some cases you may have to wait until the next day. Usually, a walk-in Chippewa Falls dental clinic will help you make a follow-up appointment as well.
What Does a Walk-In Dental Clinic Do?
A walk-in dental clinic like any of the nearby Chippewa Falls dental centers will focus mostly on time-sensitive emergency dental procedures. That means anything too painful or sensitive to wait until you can make a standard dental appointment. This could be pain-related, like a severe toothache or sore gums, or something more serious like a cracked tooth. A walk-in dental clinic can also help you with a swollen jaw, repairing or replacing damaged or loose fillings, or, in some cases, even an emergency root canal.
Are Walk-In Dental Clinics Safe and Reliable?
If you're looking for a dentist in Chippewa Falls, WI, obviously you're going to want to be sure you're getting the best care available. This goes for walk-in dentist clinics as well. The truth is that walk-in clinics are perfectly safe, and the standard of care is just as high as the care you'd get at a standard dentist's appointment. Think of it as a dental emergency room. Things might be a little rushed, but you can feel confident that everyone involved knows exactly what they're doing. Time is often a factor in a dental emergency, so getting to a walk-in clinic as soon as possible is important. Don't let anxiety and trepidation lead to further suffering and possible long term damage to your smile!
If you find yourself with a dental emergency, there are a number of walk-in dental clinics in the Chippewa Falls, WI area. For safe and affordable emergency dental care, a walk-in clinic is going to be your best bet to preserve your smile. They're both reliable and trustworthy, and the dental professionals working there know exactly how to best help you.
Next Post