Choosing the Perfect Dentist
27 / 2020 August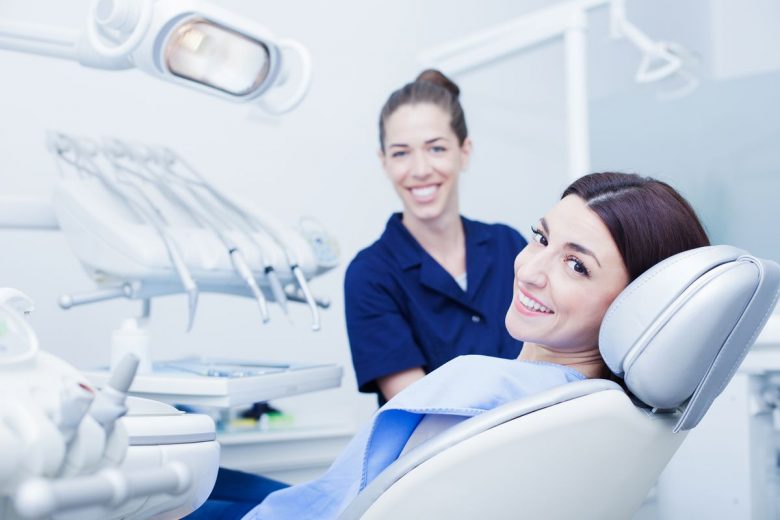 Having a healthy smile is the first step to building a better and more confident you. It's also an integral part of your overall health. That's why picking the right dentist is so important, just as important as finding the right doctor. "But it's hard," you're thinking. "How do I make sure I find the perfect dentist near me?" Don't worry, we're here to help! If you're looking for a dentist clinic in Chippewa Falls or Cadott, here are a few tips to help you make the right decision.
Ask Your Friends or Family
The most obvious way to find a new dentist is the same way we find most things – by asking the people around you for advice. Ask your friends and family if they're happy with their dentists, and then get recommendations. See if there are any names that come up more than once – these are probably the best options. You can also check Facebook groups or other online communities for recommendations.
Ask Your Doctor
If you're looking for a more knowledgeable opinion, you can also ask your doctor or other health care professionals. The medical field is often a fairly close community, and people tend to know each other. The advantage of taking this approach is that you get a more professional and knowledgeable point of view, plus your doctor may have heard good things about a certain dentist that your friends haven't. If you're moving to a new area, you can also ask your current dentist for a recommendation. They might know somebody good in the place you're moving to.
Other Things to Consider
Once you've narrowed your list of recommendations down to a few options, you may want to give them a call and see which one is really the right fit for you. Make sure to check if they take your dental insurance, and ask for cost estimates for common procedures, to ensure it's not going to be too expensive. You should also take into account things like the convenience of their office hours and how close they are to your home or workplace. If you decide to visit an office, take note of how the dentist runs things. Is the office clean? Is the staff wearing the proper protective equipment?
This may seem a little excessive just for a dentist. But dental care is an extremely important service, and you'll most likely be seeing the same dentist for the next several years at least. It's well worth your time to find the right one for you.
Next Post