Basic Points To Consider In Choosing A Dental Clinic
10 / 2019 October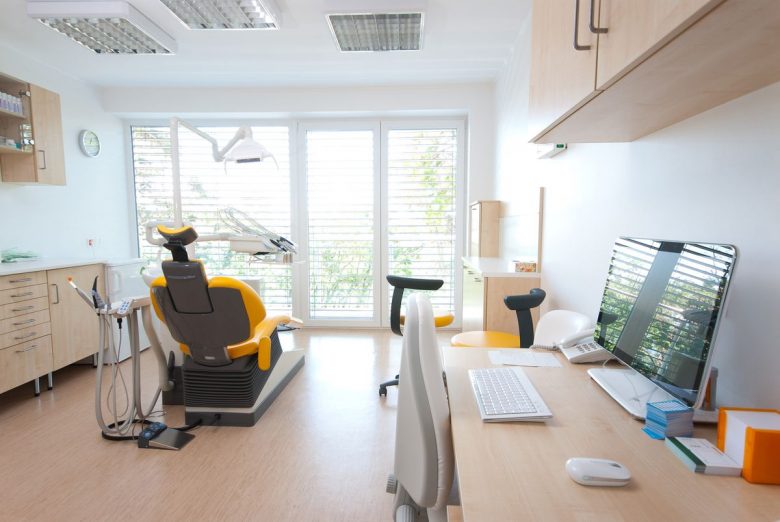 When the time comes to choose a dental clinic, it is important that you seek out the right one that is going to provide the help required. Of course, this means doing some research on the clinic, as well as speaking with them more. You want to work with a clinic that you feel comfortable with, but also one that values you as a patient, as this is usually an area where it is hard to find the right dentist and dental staff to work with that you feel the most comfortable working with.
We have compiled all of the information that you need regarding the basic points to consider in choosing a Chippewa Falls dental center and being able to get the dental work that you, and perhaps your family, may need.
Points to Consider for Choosing a Dental Clinic
The dental clinic that you choose to work with is the one that you should feel comfortable using. Not only that, but it is very important that you think about what comes from being a part of this type of clinic.
Is the clinic a clinic that you feel more comfortable using, or comfortable working with the staff that works there?
Do they accept different forms of insurance and payment types?
The logistics of what they do and how they do it is something to think about, as you need to make sure you will not be there all-day
How specialized is the clinic? Do they have specific areas that they specialize in?
How experienced are the professionals that are working in the area? How long have they been doing this?
How close are you to the dental clinic, what are the hours that they run?
Do they provide you with emergency times or hours that you can use?
Do they offer a number of treatment options for your needs, or do you have to go somewhere else for this type of help or service?
Are they up to date on the latest software and technology?
Choosing a center that provides innovative dental care is the best thing that you can do. Not only because you want the best care, but because you want to work with someone that understands your needs, not only your dental ones but also your physical ones, because you need to make sure any anxiety you have about the dentist is accounted for.
When it comes to choosing the best possible outcome from the use of the right dentist, you are the one that has to do the work to find them. However, once you do, and you find the right one to go with, you will feel much more confident and better than ever that you did.
Give the Chippewa Falls Dental Center a call today to learn more about how they may be able to provide the help you want and need while ensuring that you are getting the dental cleaning and care you deserve. Call today and schedule an appointment for a time coming up.
Next Post