Children's Dentistry at Your Local Dental Clinic
17 / 2019 October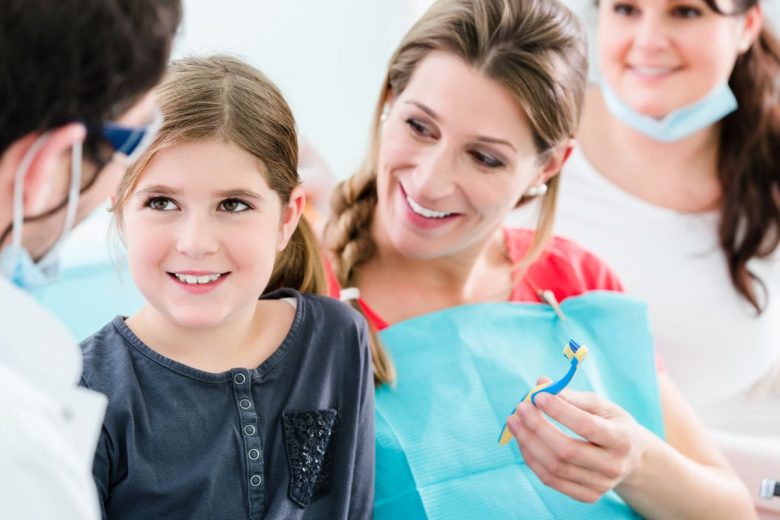 Finding children's dentistry at your local dental clinic ensures that you have children with healthier, happier smiles; which is what every parent wants for their child. When you are searching for the best dental clinic in Chippewa Falls that provides this type of dentistry, then there are some considerations to keep in mind.
Choosing a clinic shouldn't be hard to do, but when it comes to children, you want them to specialize in this type of dental care. You also want to ensure that your child is going to feel comfortable with the particular dental staff they are given to help with their dental needs and cleanings required twice a year.
Find the dental help that your child needs with a quality dentist clinic in Chippewa Falls helping children. This might be the best way to go about getting the dental work needed and the help they can provide.
Things to Look for in a Dentist Near Me
These are the top things you want to keep in mind and look for in a dentist that you reach out for help. Finding the quality dentist that provides you with the essential care that you need and want for your child is obviously the top choice, but there are also things you want to keep in mind when choosing one over another. Here are those things:
Do they work with children of all ages? Or children that have special needs that require more care?
Do they accept different insurance carriers, or have affordable prices?
Are they friendly, knowledgeable, and patient with children?
Is the facility clean, local to you, and easy to get to?
Was the staff friendly, calm and great to be around?
Is the clinic set up to provide a calm, comforting and fun experience for children?
Are children of all ages allowed to come and get the dental work they need to have done?
How do you feel about working with or using the clinic for yourself or for your children?
Are there any specifics or stipulations that the dental clinic has that can stop you from getting the help needed for the dental work?
Do they provide emergency dental help or work in the clinic for children, after hours, same day?
Scheduling an Appointment for the Best Dental Care
Taking the time to learn more about children's dentistry in Chippewa Falls and what they can provide your child with. Visiting twice a year, getting the necessary dental work that is needed, and ensuring that you stay on top of it for your children is very important. Speaking with the office that can provide this and provide comfort and calmness is always advisable.
Contact the dentist near me to find out how they might be able to provide the help needed. They can schedule an appointment for your child to come in and be seen and get the dental work or help they need done. Call them today, and they can be sure to get your child in to be seen.
Next Post