Best Dentists and Dental Providers in Chippewa Falls, WI
5 / 2022 October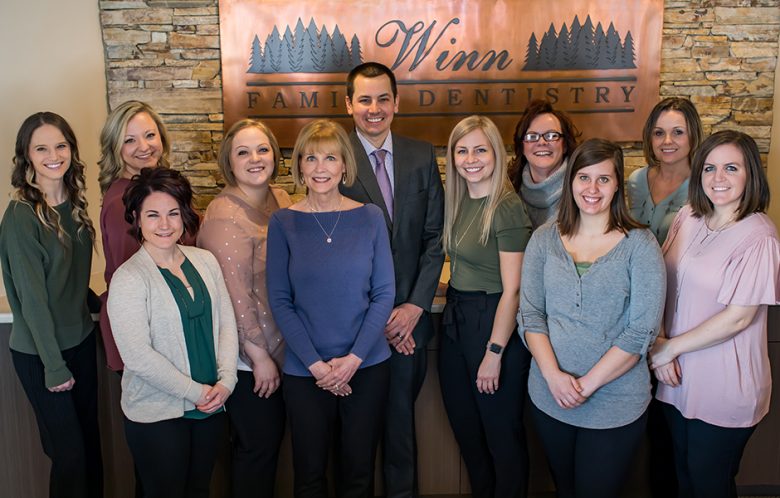 When you are in need of oral care, you often find yourself Googling "dentist near me" and hoping you find one or two decent dental clinics in Chippewa Falls. While you'll certainly find a dentist in Cadott or Chippewa Falls using that method, will you really be getting the best provider?
At Winn Family Dentistry, we make it our mission to treat you like a member of our family. You'll get the high-quality oral care that you deserve from your dentist in Chippewa Falls, WI. Our team is committed to treating our patients with compassion and excellence. Whether you need children's dentistry in Chippewa Falls or ongoing care for the entire family, our team is here to help!
Meet Our Doctors
Winn Family Dentistry is proud of our providers: Dr. Daniel J. Winn and Dr. Annie Gunderson!
Dr. Daniel J. Winn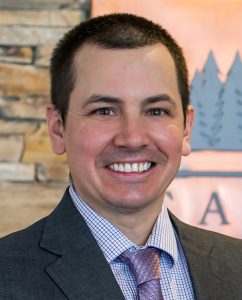 Dr. Daniel J. Winn has been practicing private dentistry since 2008 and has been a dentist in Chippewa Falls, WI, since 2012, when he took over Dr. John Look's practice. Before making his way to Chippewa Falls, he practiced in Elroy and helped launch a clinic in Necedah.
A third-generation dentist, Winn studied at the University of Wisconsin-Madison before earning a Doctorate of Dental Surgery from Marquette University. During his final year of dental school, Winn was given the Senior Dental Award for "Exhibiting the greatest interest, knowledge, and proficiency in the field of General Dentistry."
When not in attendance at the Dental Clinics Chippewa Falls, Winn can be found completing mission trips in Puebla and Oaxaca, Mexico, where he provides care to children in orphanages. You might also find him hunting, golfing, or cheering for the Packers on game day!
Dr. Annie Gunderson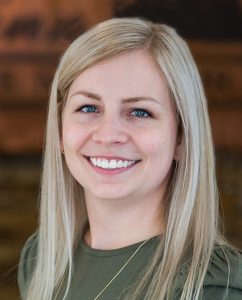 A proud alumna of the local school system, Dr. Annie Gunderson grew up right here in Chippewa Falls — graduating from the local high school — before making her way to The University of Wisconsin Madison. In Madison, she studied genetics before going on to earn her Doctorate of Dental Surgery Degree at Marquette University. Gunderson was the first in her family to finish school, graduating with the distinction of cum laude!
As a member of the WDA, Gunderson has participated in Give Kids a Smile Day and Mission of Mercy. She loves building relationships with her patients by listening to concerns and going out of her way to ensure everyone in her chair feels comfortable.
You might find Gunderson at a spin or yoga class when she isn't in the office. But she also enjoys cheering on the Packers, watching Badger games, and playing HGTV superstar.
The Rest of the Team
Our dental clinic in Chippewa Falls wouldn't be able to provide the outstanding care that it does without the rest of the team! We are extremely proud of our dental hygienists — Randi, Mackenzie, Kaitlan, Kelsey, Christina, and Vicki — and our two dental assistants, Donna and Sadie. And let's not forget about Alina and Christine, our admin staff, who keep the office running each and every day.
Next Post