Children's Oral Health: Why Choose a Pediatric Dentist?
13 / 2018 November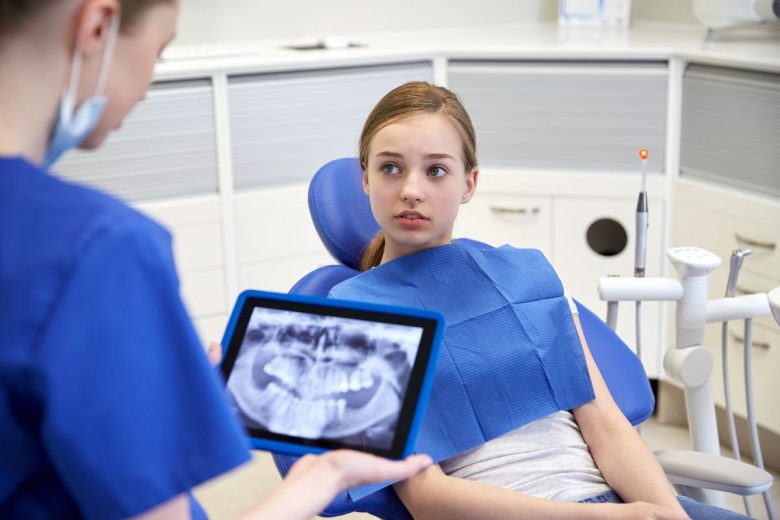 When becoming a parent, it soon becomes clear that we must teach our children how to be healthy. We want our kids to be productive and live long and happy lives. Part of being healthy includes oral cleaning of the teeth and gums. Without proper teeth health, children can have issues as adults, such as tooth decay. Part of oral health needs includes visiting a dentist. Once a child's teeth begin to come in, they will be ready to start their dental habits. Choosing a pediatric dentist is one of the best ways to ensure your child is comfortable with dental visits.
Pediatric Care
Pedodontics is the branch of dentistry that focuses on child care. Dentists who train in this area will have to complete two additional years of training and sometimes three in order to be ready to begin their practice as a pediatric dentist. A dentist with this schooling knows how to treat all conditions that kids can face as well as having the right demeanor to help your child feel comfortable.
Pediatric dentists also have to meet separate standards than a general dentist, plus must learn how to address the specific needs of children and teenagers, which includes dental sealants and fluoride treatments.
Specialized Treatments
A pediatric dentist will be able to offer specialized treatments for your child's dental needs. This will include oral exams for infants, relaxation medications for treatments, emergency dental care and more. Children need particular care due to their unease of the dentist or fear of the unknown. With the help of a quality pediatric dentist, your child can feel at ease and even look forward to their appointments.
At Winn Family Dentistry, pediatric care is offered to ensure every child has the proper care they need for quality oral health.
Next Post