Dental Emergencies: How to Handle Common Tooth Injuries
20 / 2018 November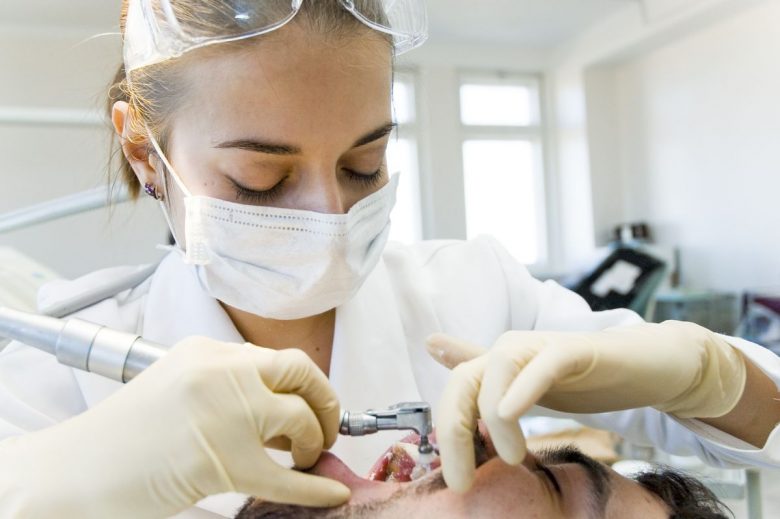 With brushing and flossing, we take care of our teeth daily in order to have a bright and healthy smile. But no matter how much we care for our teeth, accidents can happen. From unfortunate injuries to accidents, teeth can be broken or knocked out, leading to the need for emergency assistance. Learning what to do in the event of a dental emergency will help you to hopefully save your tooth and receive the medical care needed.
Common Types of Mouth Injuries
Both kids and adults can experience common mouth injuries. Teeth can be cracked, broken or knocked out due to contact sports, biting down on food, or other regular activities. The severity of the injury will determine if emergency service is needed as well as the location of the tooth. When dealing with a chipped tooth or a minor fracture, the situation should be manageable during the next business day.
However, if a major crack or large portion of the tooth is missing, it requires immediate assistance. You will also need to contact the dental emergency hotline if the tooth has been knocked out completely or has nerve damage. You want to handle the tooth correctly, so the dentist can work on it when you arrive at the office.
If a tooth is knocked out completely, handle it with care. If you can put the tooth back in the socket and bit down on gauze, it will help when you arrive. If you cannot do this but have the tooth, rinse it off and place in a milk or some of your saliva to keep it ready for use when you arrive at the dentist. You will need to use a cold compress on the area to stop bleeding from the tooth socket.
If you have a partially dislodged tooth, contact your dentist right away. Use a cold compress to relieve pain while you head to the dentist office. Over the counter pain meds can be taken to help with the pain until you can be seen by the dentist.
Not So Serious Emergencies
Just as there are dental emergencies that require you to see the dentist right away, there are issues that can wait. When an object becomes stuck between your teeth, it is not an emergency. Use floss at home to try and remove the lodged item. If you cannot get the object out with floss, schedule an appointment with your dentist the next business day.
A toothache is another issue that can usually wait until the dentist office is open normal hours. With a toothache, be sure to rinse your mouth with warm water and use floss to remove any food that may be lodged near the tooth. If you have swelling, use a cold compress outside the mouth. Schedule an appointment to have the tooth inspected by the dentist as soon as you can.
Overall, it is important to contact your dentist when a tooth emergency occurs, such as a knocked out or partially dislodged tooth. At Winn Family Dentistry, after hours services are available to ensure that you have the proper treatment needed to restore your smile when an accident or injury occurs.
Next Post