Essential Information About Finding the Best Dental Clinic
17 / 2020 September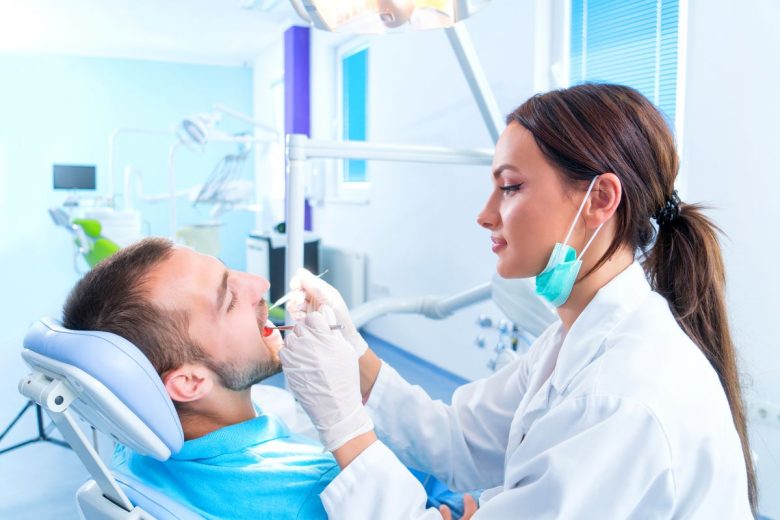 If you are looking for a dental clinic, you should choose a facility that answers your needs. While there are many options to choose from in regards to dental clinics Chippewa Falls, they may not all answer to your needs. Before you start filtering out the available dental practitioners, you should first find out the services they offer.
Services Offered By Dentists Near Me
First, start by searching for services offered by dentists around your home. The main services that a proper dentistry facility should offer include:
Fillings: This is one of the most common services offered by dentists. Virtually, all dentists can perform fillings. It is performed by filling dental cavities with white composite metal to prevent the cavity from growing.
Extractions: The other service that is commonly offered by Chippewa Falls Dental practitioners is tooth extraction. In case you are suffering from a painful tooth, you should choose a facility that has experience in extractions.
Root Canal: In case your tooth decays to the root, a procedure known as root canal has to be performed. This is a much complex procedure and requires the best tools and an experienced dentist. You should choose a facility that has the tools to ensure that you are safe throughout the process.
Crowns: The other basic dental service is tooth crowning. If you have a chipped, decayed, or broken tooth it can be covered by a crown to give it an appealing look. This procedure also helps improve the strength of your teeth.
Tips To Consider When Choosing A Dental Facility
While a dental facility might be offering all the above services, there are some key things to look out for when choosing the right dentist Cadott area has to offer.
Experience: First, you should consider how long the clinic has been operational. The more experienced a facility the higher the chances that you will get the best services.
Available Facilities: The availability of hi-tech facilities is also an important factor to consider. You should choose a facility that has modern tools that will make the diagnosis and treatment of your dental issue much easier.
A wide selection of dental services: Any facility that is confined to only a few dental services lacks the resources and experience to perform other services. You should not risk your life in a facility that lacks tools or the experience to perform some dental procedures.
If you are looking for a reliable dental facility in Chippewa Falls, we are here for you. At Winn Family Dentistry, we pride ourselves on offering world-class services in our ultra-modern facilities. We have the best facilities and boast of long-standing years of experience in the craft.
Next Post