Dental Care for Children With Special Needs
9 / 2022 November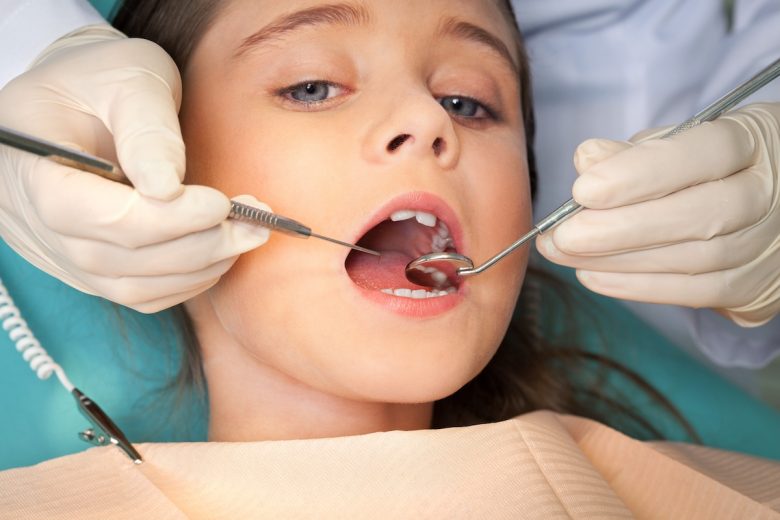 Having a special needs child means they will require a chippewa falls dentist who has the right type of training. When the dentist is familiar with the type of condition your child has, they will be able to proceed with the dental care in a compassionate way.
Types of Dental Issues Seen Among Special Needs Children
When your child has special needs, they may be unable to comprehend the importance of good oral hygiene and dental care. In fact, many of the medications that they take may include sugar, which will increase their chances of gum disease and cavities. Your child may also find it too difficult to brush their own teeth or let you know when they have a toothache.
While many of the dental conditions may seem standard, there are many other possibilities that a special needs child may develop over time, such as overcrowding, eruption of extra teeth, delay is teeth eruption, misaligned bite, or gum tissue overgrowth.
Reason to Choose a Special Needs Dentist Chippewa Falls
Your Dentist Clinic Chippewa Falls will have pediatric dentists trained to provide the highest quality dental care to your special needs child. On top of their dental school training, your special needs child's dentist will have additional training in child development and psychology as well as being able to deal with anxiety associated with a visit to the dentist.
No matter the age of your special needs child, our team of professional dentists are able to handle every type of special needs child by providing the following:
Provide Open Communication
Prior to your child's appointment, we can sit with you and get a brief history of your child's needs so that they can be as comfortable as possible throughout their appointment.
Provide Ample Time
Your child's dental appointment will never feel rushed. By providing an ample amount of time, your child's dental needs will be completed in as much time as is needed.This way there will be less stress while the dentist works calmly and at a pace that is comfortable for all.
Individualized Service
Everyone has had a fear of the dentist at some point in their life and a special needs child is no different. So in order to help your child feel relaxed, they will have individualized
Comfortable Amenities
Anyone that's been through a dental check-up knows that it's not always the most comfortable experience. At Growing Healthy Smiles, we offer special services to help our patients feel at ease including:
Providing blankets and pillows
Playing a TV show, music, or movie
Allowing parents to remain in the room
If your child has a special item, such as a blanket or stuffed animal, we encourage you to bring it with you to the appointment.
Special Needs Pediatric Dentistry in Fleming Island, FL
Every child is unique and has particular dental requirements. Caring for children with special needs requires compassion, patience, and understanding. No matter what type of disabilities your child has, we're here to help! If you have questions or concerns about your child's needs and the dental care they receive, call us today at (904) 215-7800.
Next Post