Finding the Best Dental Clinic
31 / 2019 October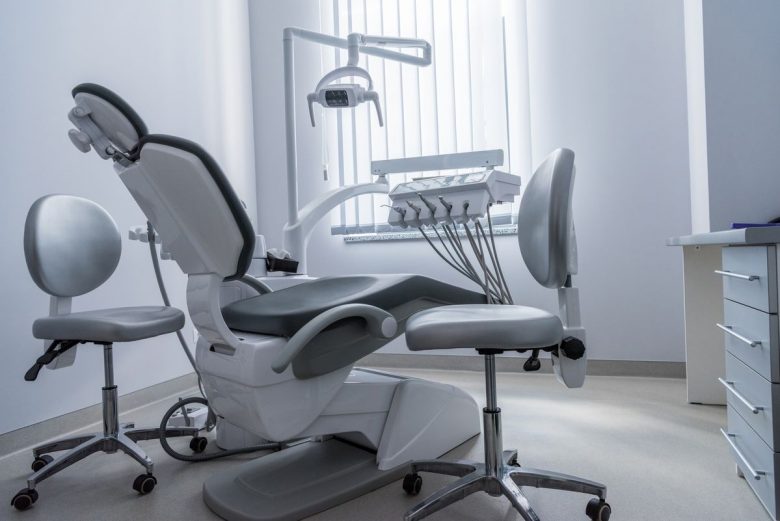 Finding the best dental clinic that is near you is one of the best things that can be done. Whenever you need a cleaning, work done, or anything else; having the best clinic to give a call is one of the greatest things to make use of. Make sure to check into the Chippewa Falls dental clinic or other offices to speak with the best possible dental professional providing the help needed.
Whether you are an adult or a child, you can find the dental work that is required through a professional that is able to provide it. You just need to do a bit of work to make sure that this is something that can be done with the right help behind you every step of the way. They are there when you need them to be.
Ways to Find the Best Dental Clinic in Your Area
There are a number of ways to find the best dental clinic in your area. When it comes to choosing which one to work with, you need to consider these aspects before signing up and getting an appointment with one over another.
Look around online to see if there are clinics by you – make sure to read the reviews about the clinics
Ask friends and family to recommend a dental clinic that you can use
Find out from your doctor or pediatrician about which clinics are running near you, or nearby dentists
Things to Look for in the Best Dental Clinic
There are always things to look for in the best dental clinic. When choosing which one to use for your dental hygiene needs, make sure to keep these things in mind before going with one over another, as this is important to choose which one you want to use for all of your needs.
Do they come highly recommended through reviews and other means?
Do they see patients of all ages, or do they just see children or adults?
Do they accept different types of insurances or payments?
Do they offer a wide variety of dental help and needs?
Do you feel comfortable using them and speaking with them?
Are they friendly and knowledgeable in the dental field?
Being able to use the services of a dental office that you feel the most comfortable working with is always a good thing, but it can sometimes be hard to find. Work with dental clinics in Chippewa Falls that have been proven to be one of the best clinics to work with and bring your children to for further dental work.
Speaking with a professional about the dental work that needs to be done, as well as the help that is given is important. You can speak with them and schedule an appointment, as your dental health is important as the dentist in Cadott is  who is able to help from start to finish. You just need to give them a call, schedule an appointment, and work with them for all of your dental work needed.
Next Post