Four Things to Remember When Looking for a Dentist in Chippewa Falls, WI
22 / 2020 October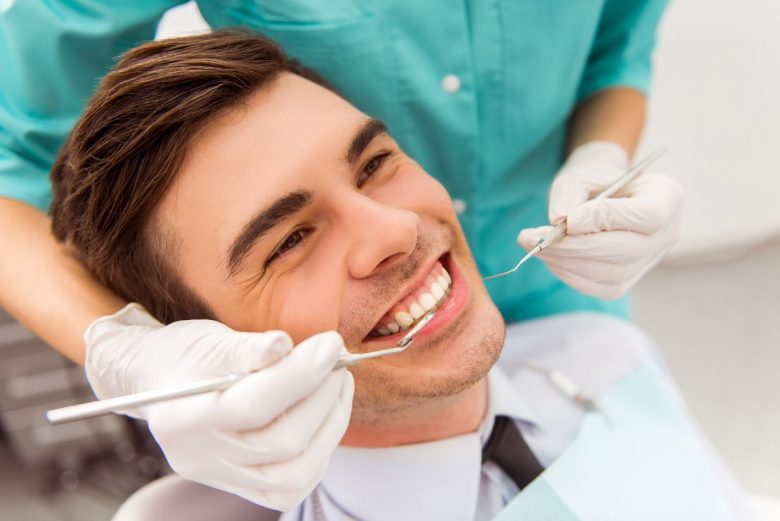 If you wish to seek dental care at a Chippewa Falls dental clinic, you need to follow specific criteria to make your dental search successful. The following information will give you the details you need to know to make an informed decision.
Making the Right Choice
When seeking a Chippewa Falls dentist, remember to do the following:
1. Check the Dentist Cadott or Chippewa Professional's Background
Make sure you are seeking the services of a board-certified Cadott or Chippewa Falls dentist first. A board certification shows that a dental practitioner has the required training, experience, and skills to provide quality oral health care services. Besides checking the dentist's board certification, make sure he or she does not have a history of disciplinary actions or malpractice. You can check out this information on platforms, such as Healthgrades.com.
2. Review the Experience of the Cadott or Chippewa Falls Dentist
Next, you want to review the experience of the dentist you are considering for care. The more experience he or she possesses, the better the results. Find out how many patients with your dental condition the dentist has treated. Also, inquire about the clinic's approach in treating dental anxiety. If you need a specific treatment, ask the dental provider about his or her experience in performing the procedure as well as the complication rates and risks.
3. Assess the Dental Provider's Communication Style
Do you feel comfortable speaking to the front office staff and the dentist? Do they communicate in a way that is clear and understandable? A dentist Chippewa Falls specialist should be someone who listens to your treatment preferences and respects your decisions. Reading patient reviews before you consider a dentist can also help you know what to expect.
4. Find Out if the Chippewa Falls Dental Clinic Participates in Your Insurance Plan's Coverage
While background, experience, and communication are all important, you also need to factor in costs. Does the dental clinic you are considering participate in your current dental insurance plan? If you want to pay the minimum in out-of-pocket expense, your dental provider needs to participate in your plan. Therefore, if you choose a dentist from your current dental plan, he or she needs to show they have the required credentials and experience that you naturally expect.
What are you seeking in a dentist Chippewa Falls specialist? If the above-listed criteria matter to you, give us a call to book a time for an appointment, exam, and consultation. Your search for a dentist ends with us. Contact us for your professional dental care needs today.
Next Post