Pediatric Dentistry – Saving the Future of the Young Generations
19 / 2019 December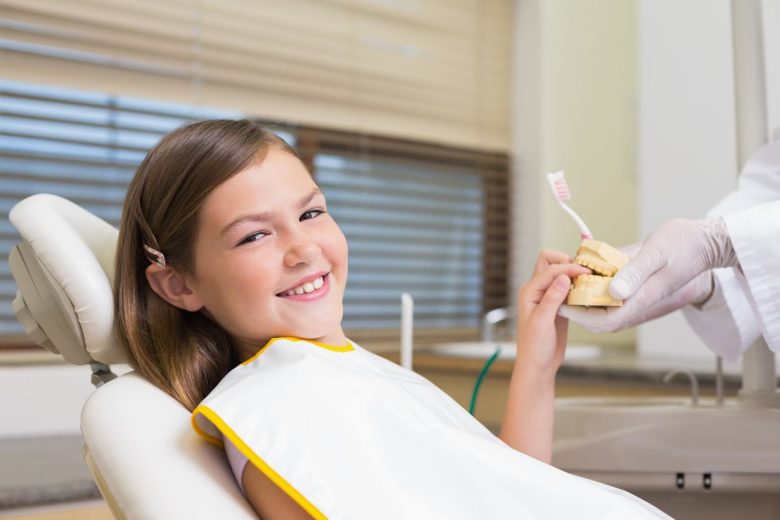 Having a child is a very rewarding experience. As parents, you want to take care of them and do what is in their best interests. You take your child for regular doctor appointments for wellness checks and also when they are ill. Many parents, knowing the cost of higher education, begin college funds when their children are born. This gives them the maximum amount of time to begin saving so they are prepared when the moment arrives. One thing many parents do not know, however, is that it is important that your child begin seeing the dentist by their first birthday.
Why So Soon?
Winn Family Dentistry practices children's dentistry in Chippewa Falls as well as adult dentistry. We know the importance of getting your child started early. Many experts recommend that your child starts seeing the dentist within six months of their first tooth eruption. One good reason is that your child gets comfortable going to the dentist at an early age, which prevents that struggle many parents have later as the child gets older.
Another reason is that as a Chippewa Falls dental center, we can give advice if we notice tooth decay from bottle feeding. We can also give you tips on cleaning their mouths and how to help with the irritation related to teething. All babies have it and all members of the family feel the baby's reaction to it. We can also advise you on pacifier habits and what to do if your child begins sucking on their fingers.
What Do You Check?
Winn Family Dentistry is a long-standing Chippewa Falls dental clinic. We know what to look for in infants and young children. What we do on your first visit will depend on how old your child is and how many teeth they have. If your child is an infant or quite young your child will be seated in your lap for the visit. We will check for any mouth injuries and we will ensure that your child did not develop any dental decay. Yes, even the first tooth can get a cavity.
Once the exam is over, we will clean the little one's tooth or teeth. We will also give you tips on how to care for their teeth daily. For example, we will let you know when you should begin using fluoridated toothpaste and we will also remind you not to let your baby fall asleep with the bottle in his or her mouth. This is a certain way for tooth decay to begin.
Next Post