Preventative Dentistry: For the Young and Old
23 / 2018 July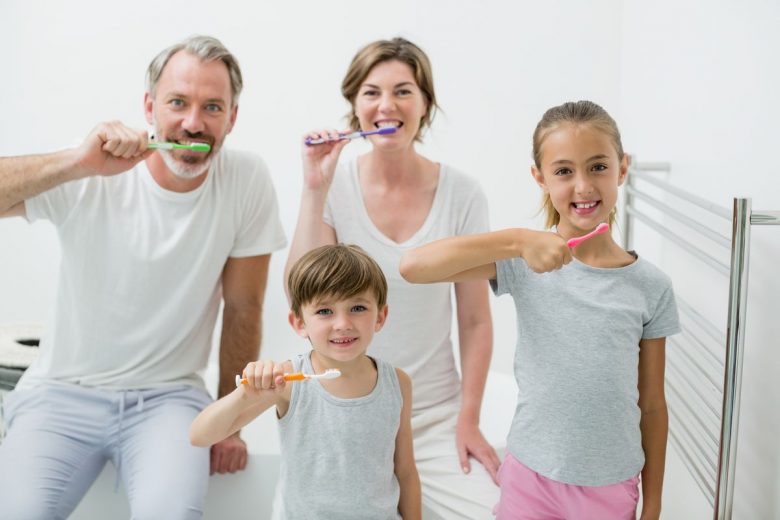 The term preventative dentistry is used to describe overall oral health care when it comes to practicing good habits. With preventative dentistry, children, as well as adults, learn how to properly take care of the teeth and gums to ensure the no issues arise in the future. Daily brushing and flossing, plus annual dental cleanings will result in avoiding gum disease, enamel wear, and cavities over time.
Preventative Treatment at the Office
Children and adults can benefit from preventative dentistry, including the common practices completed at a dentist's office. There are several procedures that will take place at a dentist's office that can prevent future issues with the teeth and gums. For starters, a regular exam is a form of prevention as it helps to detect any issues within the mouth. The dentist will be able to see any potential decay of the teeth or gum problems. Once the review is completed, the dentist can then recommend any treatments like a cleaning or filling of a cavity.
Certain issues, particularly with adults, may require multiple visits to the dentist. Gum disease is often found in adults who have neglected to visit the dentist on a regular basis. Several treatments may be needed to try and fight any infection or issues involving gum disease.
Children's Preventative Care
Parents teach their children a variety of lessons in order to prepare them for adulthood. One area that needs particular attention is the teeth and gums. Teaching your children how to properly brush and floss their teeth sets them up for oral health success in the future. Children should be brushing and flossing twice a day as well as visiting the dentist for regular cleanings.
A fluoride varnish can be applied during the early years by your dentist to help protect the teeth, making them less susceptible to decay. Sealants can also be used to protect the teeth and may be recommended by your dentist.
To assist in preventative measures for adults as well as children, contact our Chippewa Falls dentist office today. We can easily assist in caring for your teeth and gums.
Next Post