Refresh Your Smile With a Visit to the Dentist
9 / 2021 November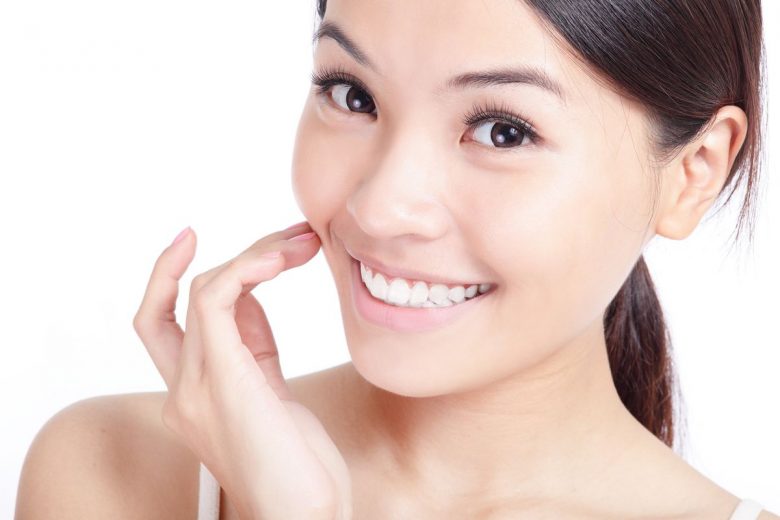 Going to the dentist is something many people dread. Even when you know you should go to the dentist at least once a year, sometimes you put it off and before you know it, you haven't had your teeth professionally cleaned in ages.
As time passes since your last visit to the dentist, your teeth will start to show signs of wear. The food you eat and beverages you drink will stain your teeth and there will be a buildup of hardened plaque, too. This is true even if you brush and floss at home consistently. Brushing and flossing at home are important practices for your dental health but visits to the dentist are just as important. At-home brushing doesn't deep clean all the surfaces of your teeth and gums like a professional cleaning from the dentist does.
Simply put, if you're not going to the dentist regularly, your smile won't be as bright and shiny as it could be. You'll also be putting yourself at higher risk for cavities or other oral problems. But, a single trip to the dentist could change all that.
At your local Chippewa Falls dental clinic, you can have your teeth cleaned by a trusted dentist. Not only will this teeth cleaning refresh your smile to make it as bright as possible, but it can actually improve your oral health as well. Let's break down what the process is like exactly so you know what to expect.
What Happens During a Professional Teeth Cleaning?
If you go to a trusted Chippewa Falls dental clinic like Winn Family Dentistry, you don't have to feel anxious about your teeth cleaning appointment with the dentist. The process is quick, simple, and generally painless.
First, the dentist will perform an initial oral exam with a small mirror to look around the inside of your mouth. Then, they will start to gently remove the dental plaque that's built up and hardened since your last visit. Once the plaque removal is done, the dentist will move on to polishing your teeth with a high-powered toothbrush and some tooth polish gel. The final step is when the dentist flosses between your teeth. Then, you'll rinse your mouth out with some water and you'll be all set.
The whole process should take between 30 minutes and an hour. No part of this process should be painful so you don't have to worry about that. If you experience any discomfort during the cleaning, you can tell your dentist and they will adjust so you're more comfortable.
At the end of the cleaning, your teeth will be beautifully clean and refreshed. You also won't need another exam and teeth cleaning for at least six months so you get to enjoy your refreshed smile for a while!
Ready for a Brighter Smile?
When you come to Winn Family Dentistry, a Chippewa Falls dental center, we'll treat you like family and you'll leave with a bright, beautiful smile. Schedule your appointment for a dentist visit today.
Next Post