The Treatments that Dentists Offer
15 / 2020 October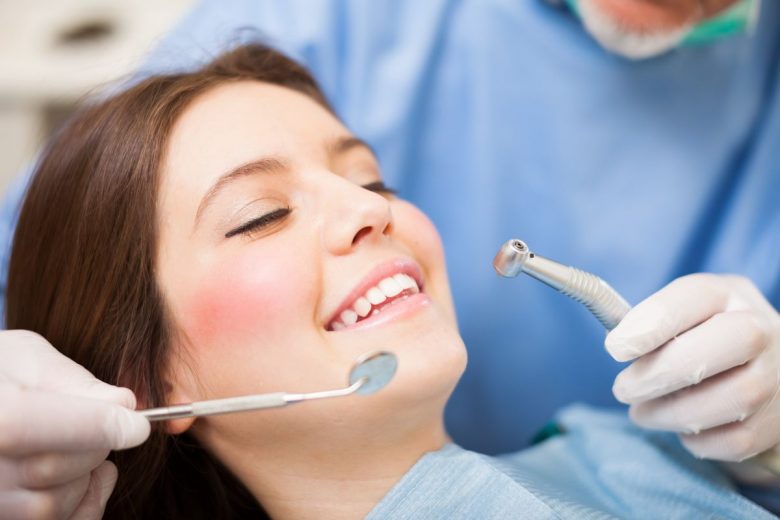 When reviewing the treatments at a dentist clinic Chippewa Falls website, carefully survey each of the services provided. Complete family dentistry should cover treatments that cover all age ranges and dental needs. Therefore, when seeking a family dental center Chippewa Falls clinic, the facility should provide innovative solutions and a wide range of treatment options. These treatments should include the following services:
Deep Cleaning: This treatment includes scaling and root planing for patients with gum disease. The hygienist debrides root surfaces of bacteria, using manual and ultrasonic scalers.
Sealants: Applying a sealant ensures against decay and the formation of cavities. This treatment plan is one of the preventative measures followed by dentist Cadott and Chippewa Falls clinics.
Root Canals: During a root canal treatment, the infected tissue is removed within a tooth's roots before the roots are cleaned and shaped. This process prevents reinfection. The roots are then filled with gutta percha, a rubber-like material. A local anesthesia and antibiotics are administered, making the entire treatment almost pain-free.
Amalgam and Resin Fillings: During this treatment, a resin or amalgam is used to fill decayed or damaged teeth. The material that is used depends on the location of the cavity or the fracture. For example, a dentist clinic Chippewa Falls specialist uses amalgam for the back teeth while a resin material may be placed in the back teeth or bonded onto the front teeth. Resin can be used for veneers on the front teeth to reshape them, whiten them, or close any gaps.
Crowns and Veneers: A crown serves as a type of splint to protect the remaining structure of a tooth damaged by deep decay. The restoration is also fabricated for a tooth that has undergone a root canal procedure. This treatment is prescribed to re-build the contours, esthetics, and bite of a natural crown. While a porcelain crown is used to improve the appearance of the front teeth, a metal or zirconium crown may be placed over the back teeth to strengthen them. Veneers are partial crowns that cover the front teeth to improve their looks. This dental clinic Chippewa restoration is considered permanent.
Implants: An implant is a titanium or zirconium screw that fuses with the bone so a crown, bridge, or denture can be placed. Denture slippage is prevented and the health of the adjacent teeth is not compromised, as an implant anchors restorations and makes them more secure.
When you visit our dentist, Chippewa Falls, ask us about your treatment options today. Besides the above-listed treatments, you can also seek full-service therapies, such as denture relines, nitrous oxide, emergency care, dental mouth guards, or whitening. Set an appointment for a cleaning, consultation, and/or exam now.
Next Post