Family Dentistry Care for All Ages
24 / 2019 October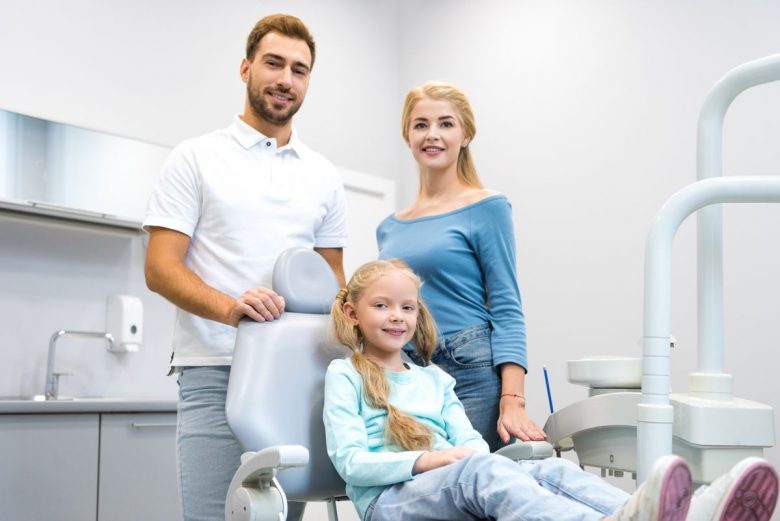 Family dentistry is extremely important from the moment that a toddler receives their first tooth to the time the teeth fall out. Having healthy teeth and gums is something that so many have to think about, even if they are younger and have yet to visit a dentist.
Working with the best dentist in Chippewa Falls is the best thing that can be done for you and your dental health. Not only yours but your family's dental health, as well. Speaking with them can give you a better idea of why you'd want to schedule a time to bring everyone in for the best possible dental care.

Quality Dental Care Starts at a Young Age
Even at a young age, dental care is something that you want to make sure that your family has. Many parents even bring their children in before their first teeth come in. This is to ensure that their teeth are coming in how they should be, but also that the gums are also being taken care of.
Dental hygiene is almost as important as physical health, and due to this, it is very important that you have a yearly appointment for everyone in the family to be seen, so that they can ensure that both dental and physical health is well taken care of.
With family dental in Chippewa Falls, you don't have to worry about finding a dental office or clinic that is able to see everyone in the entire family. They can speak with the youngest of kids, and make them feel comfortable, allowing you to feel great about bringing them in for the best dental care in the area.
Benefits of Finding a Family Dental Practice
It is important to know the benefits that come from finding the family dental practice and visiting with the entire family. Once you know these benefits, you can take the next step and schedule your appointment.
Obtain dental care at an early age
Spot issues before they start
Find a quality dental facility to use for everyone in the family
Trust in the professionals with the facility
Everyone can see the office at the same time, no need to go there multiple times for everyone
They work with younger children, older children, teens, young adults, adults, and seniors for lifelong dental care
Small children can get used to seeing a dentist and learn how to take care of dental hygiene earlier in life
The practice takes your insurance and the prices are something you are familiar and comfortable with
They can refer out to other facilities that provide the same level of quality care should further service be required
Speaking with the family dental center in Chippewa Falls can provide the best possible care for you and the entire family. Find someone worth working with on all of your dental care and needs. They can speak with you more about dental care throughout life. Call them today to schedule a time to speak with the team and schedule an appointment for everyone in your team.
Next Post