Choosing the Perfect Dentist
21 / 2020 May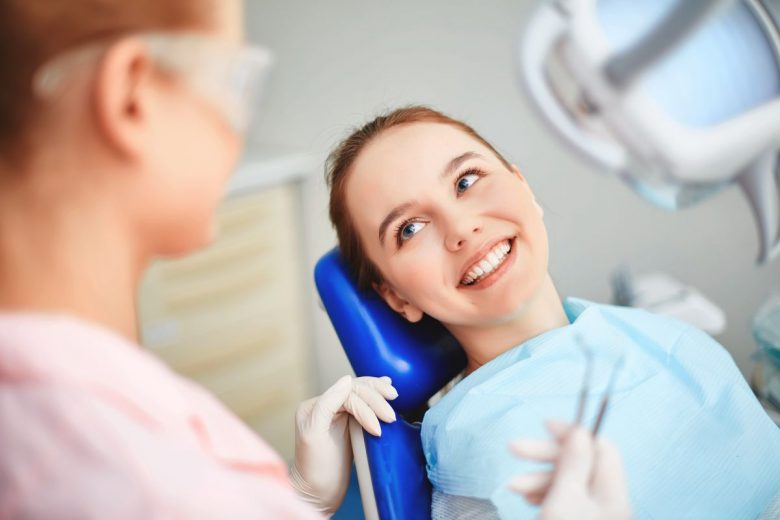 There are many factors to consider when deciding on the right dentist for you and your family. For example, if you have children, you will want a dentist that enjoys treating young patients and can cater to the specific needs of your little ones. Let's walk through the best process for finding the right dentist for you in Chippewa Falls, WI.
How to Start Your Search
To begin planning your search, you will want to look for dental clinics in Chippewa Falls that have good ratings, both in their online reviews and by word of mouth from people you trust. In this way you will be able to narrow your search to a smaller area surrounding your home and your normal driving routine. Once you decide which locations are within a reasonable driving distance, you will be able to further narrow your search.
Conduct Thorough Research
Next, you will want to make sure that you can trust the office that you choose. It is a good sign if the office has a recommendation from the American Dental Association (ADA). You may also want to call the office or stop in to visit in person. Some good things to ask a family dental center in Chippewa Falls are how they would provide for your specific dental care needs and any dental issues you may have; if they accept your insurance provider; how meticulous their sanitation practices are. Take notice of how you feel while in their office. Since a pleasant dental experience starts out in the waiting room, an office should be kept clean, tidy, and comfortable.
Narrow Down Your Options
Once you have consolidated your options to a short list, you will be able to decide on more specific issues relating to your dental care, office environment, etc. You will want your dentist to be reliable with scheduling, personable with you and your family, and efficient with both your time and your finances. A good way to be able to decide whether a specific dental office is right for you is to simply call or visit and ask the office staff. Do their hours of operation line up with your schedule? Do they offer excellent dental care for people of every age represented in your family? Talk to them about problems you have experienced in the past and ask how their office conducts business to prevent the same issues.
Everyone has different needs, so it is important to find a family dental center that can fulfill everything you are looking for, for yourself and your family. By following this simple process in a logical manner, you should quickly be able to find the perfect dentist for your specific needs.
Next Post