Eight Things to Look For When Choosing a Dentist Near You
23 / 2020 April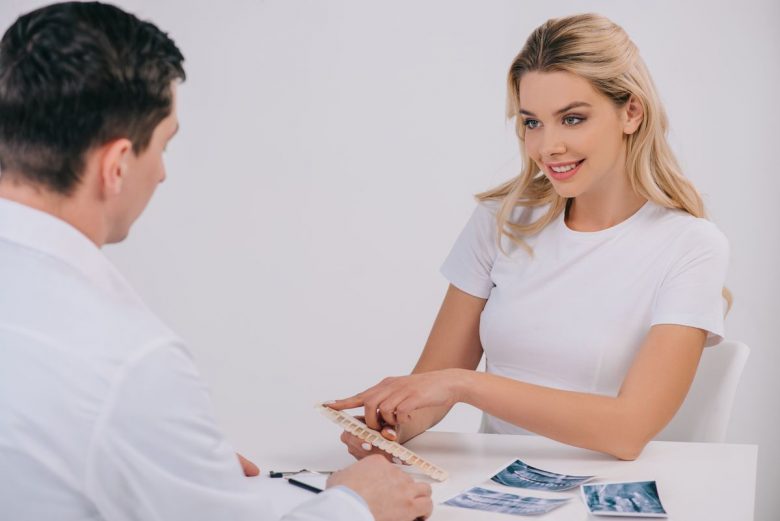 We're the first ones to admit, it can be hard to find a good dentist, especially if you have children. When we find a dentist, we tend to stick with them for a while. But what happens when you have to find a new dentist? We have some tips for you to answer the question, "where can I find a good dentist near me?"
Tip One: Ask Around
If you have neighbors and friends you trust, you should ask them about a dentist in Chippewa Falls. Ask as many people as you can, and you may find that you keep hearing the same names over and over again, especially for children's dentistry Chippewa Falls.
Tip Two: Check them Out with the ADA
Once you have a few names, be sure and check that the dentist had credentials with the American Dental Association. If they don't, best to avoid them. The American Dental Association is the largest accrediting agency in dentistry, and dentists that belong to them will have their logo displayed.
Tip Three: Look at Their Website
Is it up to date? Does the website have useful information for a potential new customer, with facts about their practice? If not, you may want to keep looking.
Tip Four: Read their Site Customer Recommendations
It is always good to know what a dentist's customers are saying about him or her. Do the words seem genuine?
Tip Five: Read the Reviews
You need to go on a search engine or a customer feedback site, and look at what people are saying about the dentist you're thinking of going to. Read all the reviews, good and bad. If you see a pattern of negative reviews, all saying the same thing, you may want to look somewhere else.
Tip Six: Check them Out With A Business Organization
If the dentist is a good one, there will be few complaints at business organizations such as the Better Business Bureau.
Tip Seven: Schedule a Meeting
Many dental practices love to meet with potential clients. If you go and meet with the dentist, you may get a feel for the dentist's personality. Before you go to the meeting, make sure you have your questions ready to ask them. A good dentist should be willing to answer your questions.
Tip Eight: Meet the Dentist
If you have children, take them with you, to see how the dentist is with them. A family dentist or a children's dentist should be willing to engage with your children and talk to them. Most family dentists love children, and love caring for children each day–you're going to want to make sure this dentist does as well.
After you have done your research, you should be able to find a great dentist for you and your family. If you are looking for a dentist in the Chippewa Falls area, we'd love for you to visit Winn Family Dentistry. We are located at 2849 County Highway I, Chippewa Falls, Wisconsin, 54729. You can call us at 715-723-0287.
Next Post