Things to Consider for Finding a Good Dental Clinic
12 / 2022 January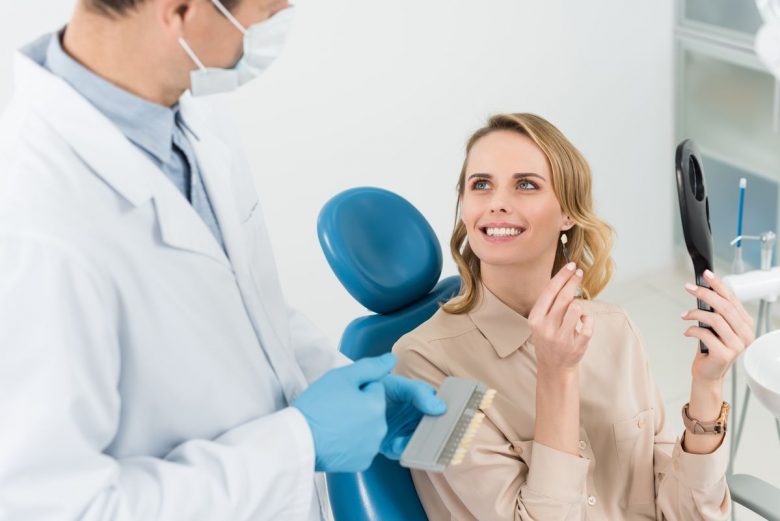 If you're in the process of trying to find a good dental clinic, you know how stressful and difficult that can be. There are probably multiple clinics in your area so how do you choose the best one for you and your family? Here are some of the factors you should consider.
Prices
It's no secret that dental work can be expensive, so much so that many people try to avoid going to the dentist for as long as possible to save money. At the same time, very cheap dental services can be a red flag that the services are not as high quality as they should be.
For those reasons, when you're looking for a good dental clinic, prices are a major factor to consider. You want to find a dental clinic that charges reasonable, affordable prices that fit within your budget. Insurance coverage may also play a role in the affordability of one dental clinic over another so be sure to check which clinics are in your insurance network, if applicable.
Experience
As with any other specialized profession, dentists and other dental providers generally increase their skills as they gain more experience. If you're comparing two similar dental clinics in your area and the dental providers at one clinic have considerably more experience than those at the other then it's probably a good idea to choose that clinic.
Experience is even more relevant if you're interested in any type of specialty procedure. Some clinics might not have dentists who are experienced in the specific procedure you're looking for so that's an easy way to cross potential clinics off your list.
Services Offered
In some cases, a dental clinic may not even offer the services you're seeking at all. It may sound obvious, but make sure that any dental clinics you're considering provide all the services you're interested in. You don't want to get halfway through your appointment just to realize that the dental clinic can't or won't perform the services that you need. Emergency dental service goes in this category, too. For some people, it's important to know that their dental clinic will be able to help in a dental emergency which means selecting a clinic that provides emergency services is essential.
Customer Satisfaction
Looking at the reviews and testimonials that customers leave for a dental clinic can tell you a lot about the kind of service you'll receive if you become a patient there. Ideally, you'll choose a dental clinic with lots of positive reviews and a very high level of customer satisfaction. That's the best way to feel confident that you'll be pleased after your appointment, too.
Final Thoughts
Evaluating all of these factors in addition to any other things you deem relevant will help you find the ideal dental clinic for your needs.
If you're in Wisconsin and looking for a Chippewa Falls dental clinic that delivers on all of these points, look no further than Winn Family Dentistry. As the premier family dental clinic in Chippewa Falls, we're confident we can help you with all of your dental needs. Reach out today to make an appointment!
Next Post