What a Recommended Dental Clinic Can Offer
17 / 2020 December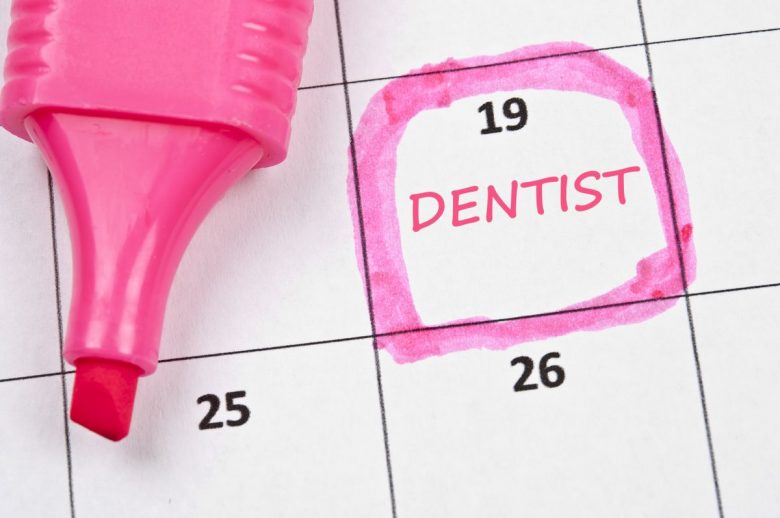 Our teeth often experience a lot of wear and tear despite our best efforts to keep them in the best possible shape. This damage, wear, and tear can usually be fixed by a semi-annual visit to a good Chippewa falls dental clinic. At Winn Family Dentistry, our capable professionals can handle every dental issue that comes up. We offer our clients the best value for money when it comes to our services.
Our family dental center in Chippewa falls serves as one of our primary dental care facilities in the area. Our work with the people of this community is quite extensive. From root canals to oral exams, gum care, fillings, and crowns, we take care of everything our client's need. Our dental clinic offers these services:
Preventative care
Fillings
X-rays
Restorative procedures
Preventative Dental Care
Preventative dental care is one of the main aspects of our practice. These are essentially treatments needed to keep your oral health at its peak. These visits are essential to keeping things tidy, and also, we give you personalized advice on how to keep a great smile going. Coming to our dentist clinic in Chippewa falls at least twice every year means you get the whole dental exam. This includes teeth cleaning, fluoride treatments, oral cancer screening, and diagnostic x-rays.
X-rays
Sometimes the naked eye isn't enough to tell what's going on under the surface. That is why we utilize the latest in X-ray technology to get accurate diagnostic images for the jawbones and teeth. These machines use a very little radiation to map an area, therefore making it safe for both adults and children. X-rays are essential in identifying cavities, tooth decay, and impacted teeth, plus they can detect issues with jaw resorption early on.
Fillings
Fillings are also a key component of our services here at Winn Family Dentistry. Fillings are crucial when it comes to sealing small holes inside the tooth, known as a cavity. By sealing these holes, you can treat decay, cavities, and prevent an infection from spreading. There are two main types of fillings: tooth-colored ones and metal ones.
Restorative Care
Restorative care is also a big part of what we do here. Our Chippewa falls dentists are highly experienced in fixing crowns, dentures, onlays, inlays, bridges, and applying dental implants to give patients a healthy smile. Once we have restored proper functionality, we can go a step further and use cosmetic dentistry to boost your appearance and confidence levels.
Our dental clinic is a one-stop-shop for all your dental needs. Be it with children or adults; we are the right fit for every family out there. For more information, reach us at (715) 723-0287.
Next Post