What the Best Dental Implant Center Should Be Like
24 / 2020 September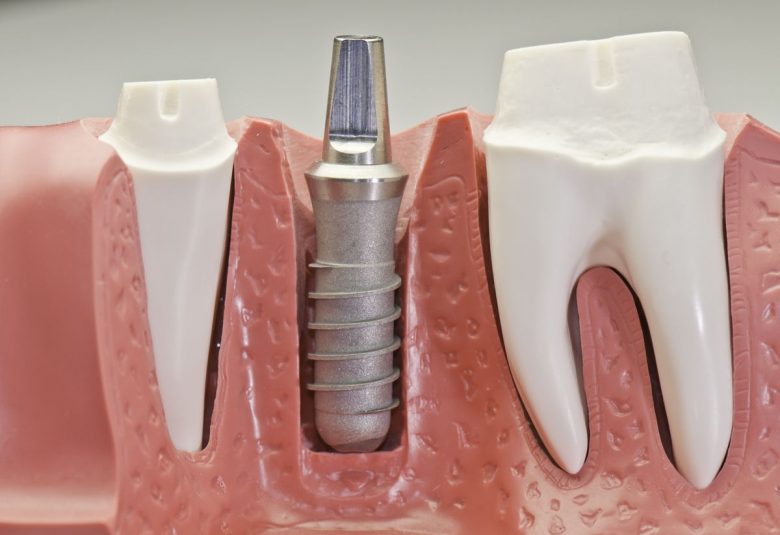 Dental implants are special dental surgeries that involve the removal and replacement of tooth roots. This is one of the most detailed and delicate dental procedures. Consequently, dental implants should be performed in a well-equipped facility. Besides the tools, the procedure should be performed in a clean environment, and by an experienced surgeon. If you want to have dental implants in a Chippewa Falls Dental Centre, here are the factors you should look out for.
Choose a Certified and Registered Facility.
Before you settle down to the procedure, you should ensure that you are dealing with a certified facility. An ISO certified dental clinic should have the certification displayed publicly. In your online searches, you could use terms such as "ISO certified dentist near me. This way, you are guaranteed of only dealing with dentists whose services are valid.
The Facility Should Maintain Records
The other factor to look out for is whether the facility maintains records. Every dental facility that operates legally must keep records. You may even reference the records to ensure that the facility is operating legally.
The Facility Offers Patient Education
Right from the reception, you can tell whether a facility is worthwhile. Dentistry practitioners that offer education to patients are likely to provide transparent information. Choose a facility that provides information and one that allows you to ask questions regarding the procedure.
The Facility Should Be Environmentally Friendly
While this might not seem like a major point of concern, it determines the best dental implants facility. A dental practitioner that cares about the environment is likely to care about your well being. Look around to ensure that the facility follows proper waste disposal measures.
The Facility Must Give Priority to Sanitation
The best dentist clinic Chippewa falls has seen must prescribe to the highest standards of sanitation. Choose a facility that encourages regular cleaning of surfaces and proper disposal of waste. If the dental practitioner does not offer your required standards of sanitation, walk out.
Should Have the Necessary Materials and Tools
Most importantly, choose a dentistry facility that is well equipped. At the end of the day, the procedure must be handled by an experienced professional using the right tools.
Here at Winn Family Dentistry, we understand that you deserve the best when it comes to your dental health. This is the reason why we have put in place measures to ensure that we offer the most reliable Dentistry Cadott and the rest of Chippewa Falls. If you are looking for a reliable and affordable dental implants facility, talk to us.
Next Post