How to Find The Best Dental Center in Chippewa Falls WI
11 / 2022 May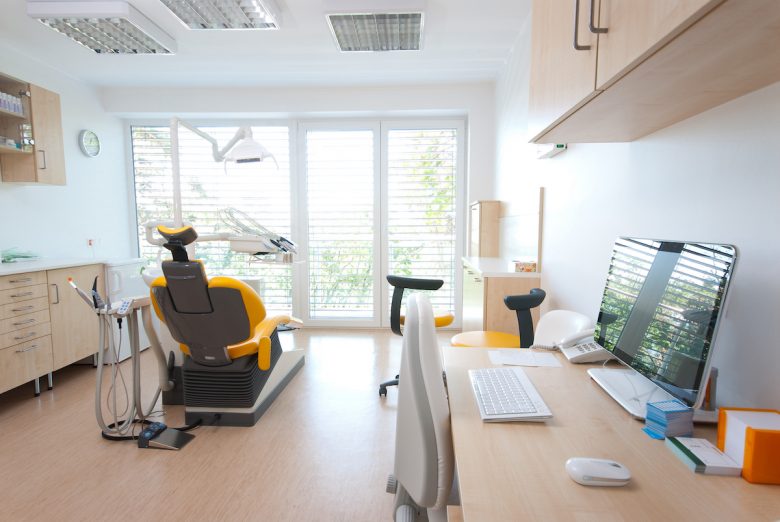 There are some things with which you really shouldn't compromise on quality and dentistry is one of them. When someone is going to be brushing, flossing, and drilling your teeth, you want to make sure that they're the absolute best at what they do. But how do you find the best dental center in your area? Use these steps.
1: Check with your insurance
If you have dental insurance, one of the first things to do when looking for a dental center is check which dental centers are in your network. You don't want to spend a bunch of time finding the perfect dentist only to find out they're not in your network. Avoid this problem by starting with a list of potential dental centers that are covered by your insurance.
2: Consider specialties
Once you have a list of dental clinics in your insurance network, you need to consider whether you're looking for a general dental center or one with a certain specialty. For example, if you have children, you may need a family dental clinic that specializes in pediatric dentistry. If you're looking for cosmetic dentistry services, it's a good idea to find a dental center with dentists experienced in those kinds of procedures.
3: Ask Friends and Family
The next step is an easy one– ask for some recommendations. If you have friends and family in the area, they're a great resource to help you find a trustworthy, qualified dental center near you. Chances are good that if they love the dental clinic they go to, you'll love it, too!
Your general practitioner may also be able to recommend some dental clinic options.
4: Do an online search
For a wider view of local dental clinics, you can do an online search to find all the dental clinics in your area. For example, you might search "Chippewa Falls Dentist" or "Dentist in Chippewa Falls, WI" and look through all the results that come up. Online searches can also offer some patients reviews of the dental clinics to give you an idea of what the patient experience is like in each clinic.
5: Meet the dentists
You shouldn't be shy about something as important as your dental health. It's perfectly fair (and even encouraged) to schedule a consultation with any dentists you're considering. This gives you the opportunity to get a feel for the office and the staff to see if it's a good fit. You can also ask any specific questions or share any concerns that you have. If everything works out, this could be the start of a long, positive relationship between you and your new dental healthcare professionals.
The Best Dental Center in Chippewa Falls WI
For those looking for the best Chippewa Falls dental center, Winn Family Dentistry is the place to go. Winn Family Dentistry ticks all the boxes. We've been providing dental care to the residents of Chippewa Falls for years, everything from pediatric dentistry to dental implants and teeth whitening. Contact us to learn more about how we can help you.
Next Post