How to Find the Proper Dentistry Services for Kids
22 / 2021 April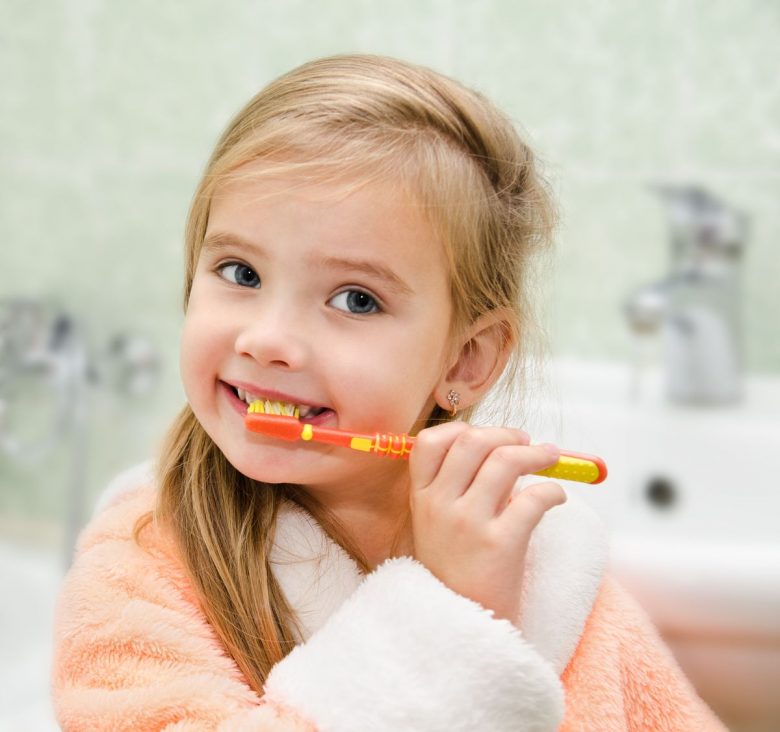 Kids and dentists can make for a tough situation. In order to get your children on the right track for regular dental visits (with you and when they go off on your own), it's important to have their first experiences be positive and comfortable. Here are a few tips to keep in mind as you consider the best option for your children.
Maybe Not Your Dentist
Your first thought might be to take your child to your regular dentist. And why not? You've had a relationship with this dentist for a long time and you are comfortable there. But how skilled is your dentist with children? Does your dentist specialize in children and children's particular oral issues, or simply take them in as they come along? You should examine your options for your children's Chippewa Falls dental care.
For Kids, the Environment Matters, Lots
Check out any elementary school classroom, children's hospital, or daycare. Children tend to live in a different world than adults; one full of color and images of pets or stuffed animals. Having a similar space for children at a dentist's office can make all the difference. This should include toys, games, and even coloring books. Rather than the sterile office atmosphere adults are used to, you can tell your dentist is focusing on children when the environment does. Visit your local Chippewa Falls Dental Clinic and take a look for yourself.
Children Dentistry, Chippewa Falls
Dentists specializing in children often have several extra years of education. Children's mouths are smaller, their teeth different, and children's oral health issues are not the same as an adult's. As well, children react differently than adults to new and potentially frightening situations. To work with children, a dentist should have been trained in more than just oral health issues, but in how to communicate with children, to reassure and calm them down. Moreover, specialists in children's dentistry should be willing to see you and your child for a free consultation, to let your child get used to the office, the chair, and their new dentist.
Taking your child to the dentist is often difficult for both of you. No one wants to see them anxious, frightened, or worse. That's why it's important to find a dentist who specializes in children, in their particular oral health issues, in providing a comforting environment, and who knows how to speak to and engage with children to keep them calm. It's those first few visits that can set your child up for a life of good oral health. To find out how we can help engage and care for your child's oral health, contact us here at Winn Family Dentistry today.
Next Post